Warrior West 23 – Go Sport Gorilla Fin from SCUBAPRO
The Go Sport Gorilla Fin from SCUBAPRO was recently authorized for use by US Navy Rescue Swimmers. Since it's on the authorized use list, other organizations can order it as well.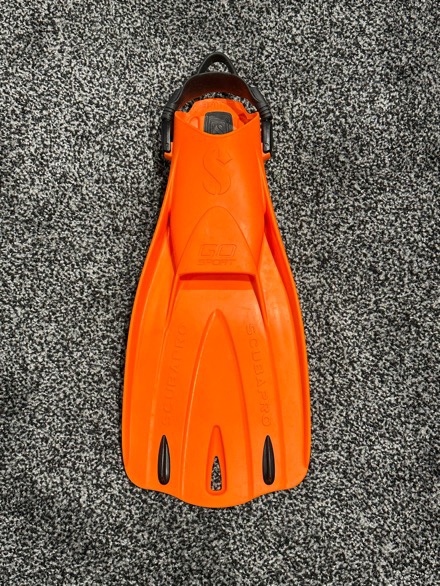 The version of the popular Go Sport Fin features a higher specification grade of Monprene to provide slightly more stiffness for those experienced divers, or those who need that little bit extra in demanding conditions. It's also lighter than the legacy issue fin.
Offered in Orange and Black.
Units and agencies can procure products seen at Warrior West by contacting ADS, Inc.
You can skip to the end and leave a response. Pinging is currently not allowed.