Enforce Tac 23 – British Tactical x Flimmuur Tactical MagPI Line
Horizon Laminate is a collaboration between British Tactical and Flimmuur Tactical. Patented, it's seen here in the construction of British Tactical's MagPI line of pouches.
They've managed to save weight by transitioning from a Kydex retention system to using Curv as a stiffener which facilitates retention. Curv is lighter and easier to cut meaning it can be scored and folded in order to created strong shapes.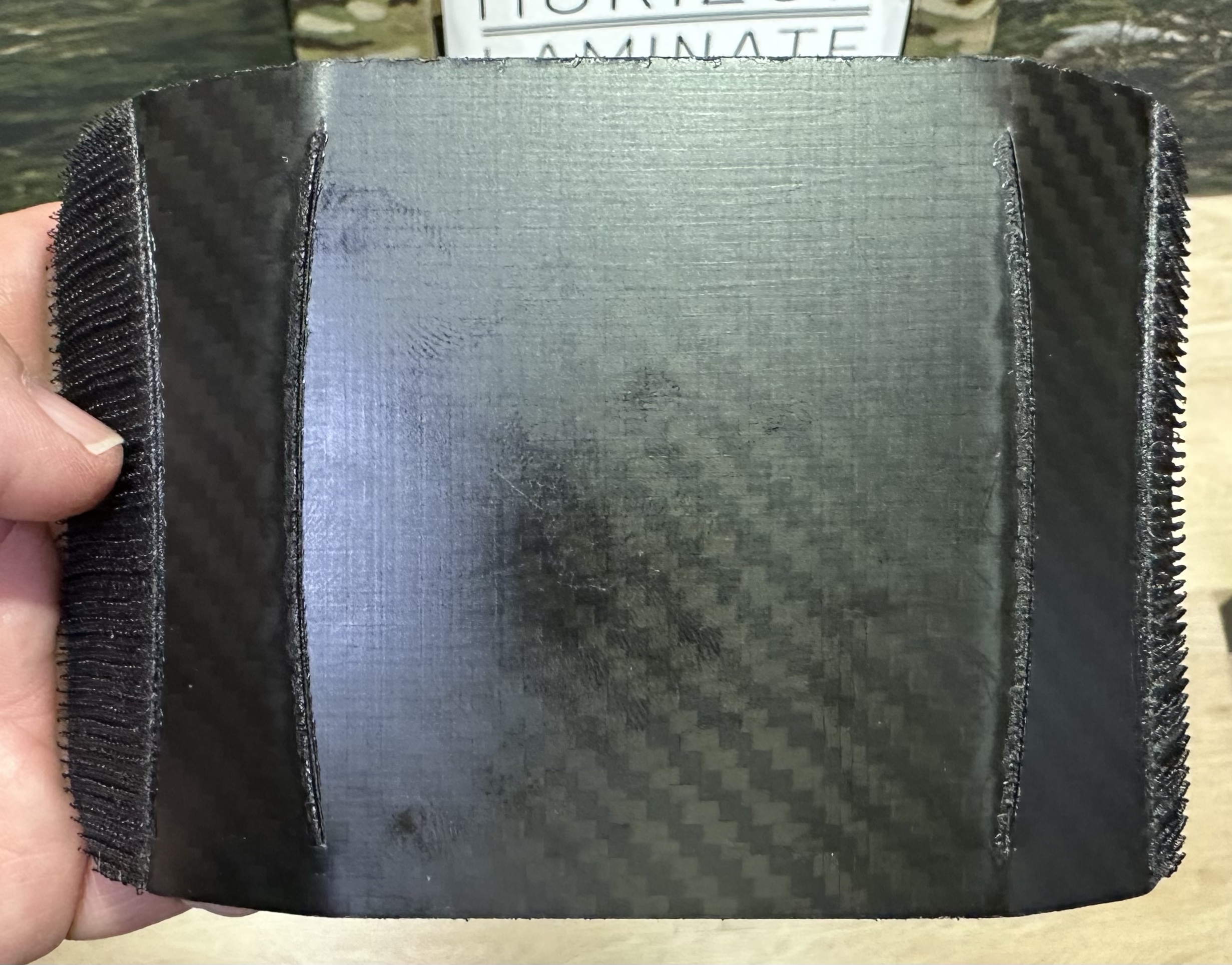 You can skip to the end and leave a response. Pinging is currently not allowed.