Imminent Threat Solutions Introduces Next-Generation Pouches
All featuring the patent pending 4-Way Mounting System™
Imminent Threat Solutions is proud to introduce our next-generation pouch lineup, including the ETA Trauma Kit™ Pouch, TourniQuick® Rapid Deployment Pouch and Slimline™ Pouch.
Each pouch now features our patent pending 4-Way Mounting System™, which facilitates mounting to PALS/MOLLE, vertically or horizontally to a belt or even wrapped around pack straps. The laser-cut and rear loop-lined back panel of the system facilitates easy removal and replacement of the included hook and loop attachment strips.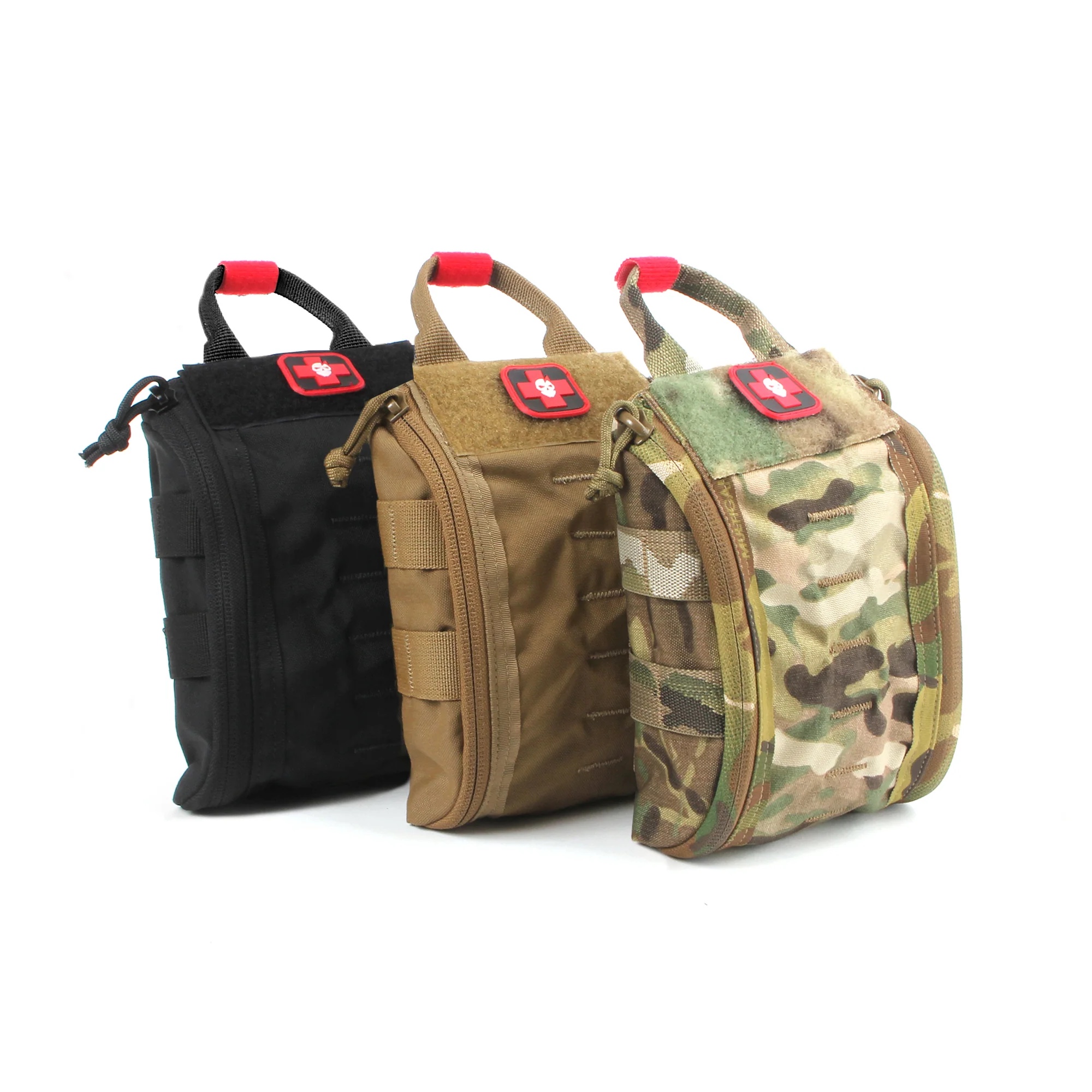 The next generation of the ITS ETA Trauma Kit Pouch takes advantage of the smaller vacuum-sealed form factor on our updated ETA Trauma Kit, while still offering the rapid-access medical pouch feature of the original. A simple pull of the handle filets the pouch open, providing immediate access to your medical equipment.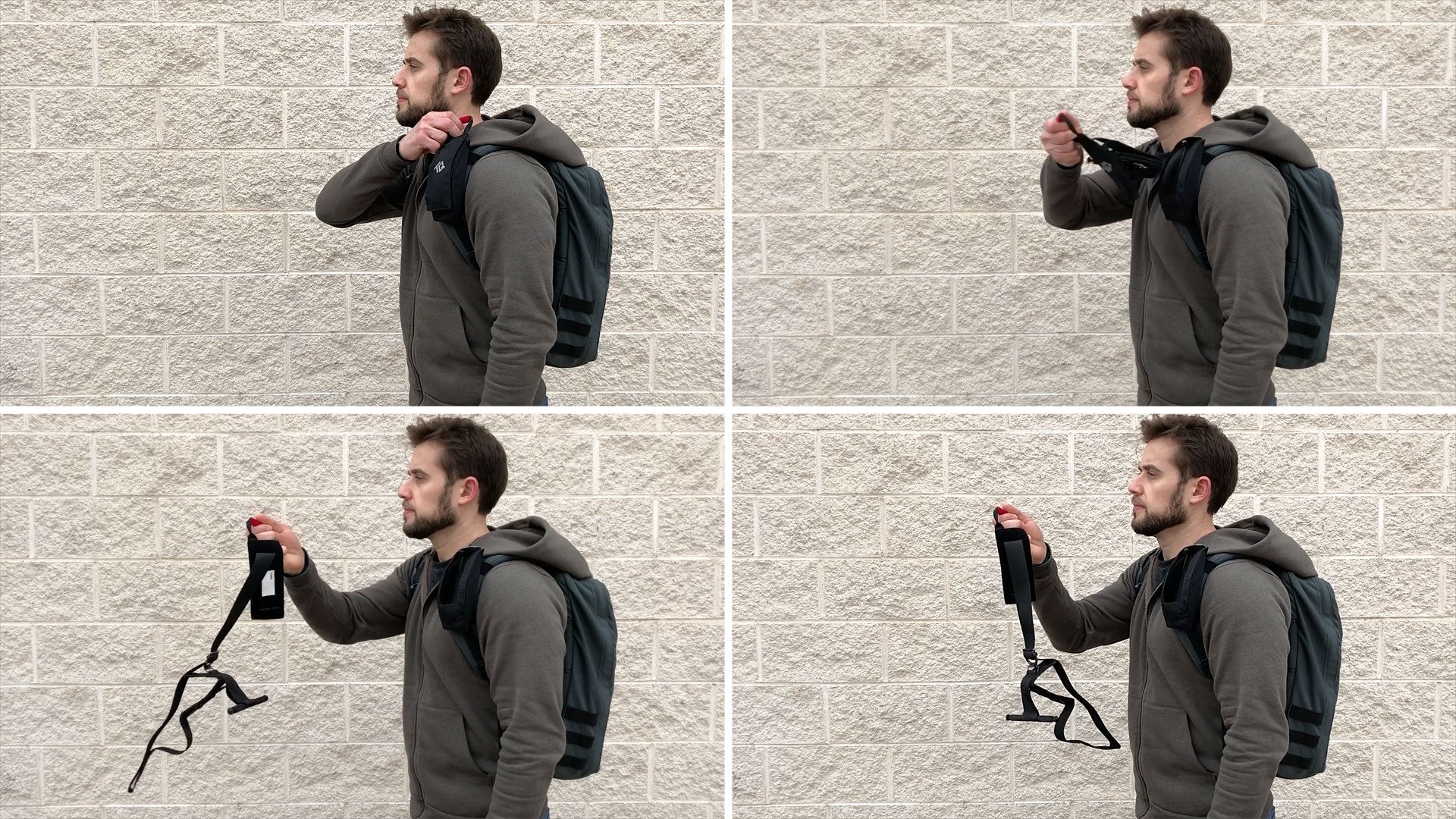 The patented TourniQuick® is the first-ever tourniquet pouch designed as a system to rapidly access and deploy the two most common CoTCCC (committee on tactical combat casualty care) recommended tourniquets on the market. This revolutionary tourniquet pouch deployment system reduces time from deployment to application, saving valuable seconds.
The all-new ITS Slimline Pouch is perfect for storing pocket-sized items like our EDC Trauma Kit, compasses, cell phones and other electronics. The fold-over cover of this GP (General Purpose) pouch features a webbing pull tab, a 1.5" square section of loop material for affixing hook backed patches and the ability to adjust for items of varying height. Durable elastic is also used for the pouch body to ensure items stay retained inside, no matter how the pouch is mounted.
Imminent Threat Solutions provides indispensable skill-sets and products to explore your world and prevail against all threats.
For more information on these new ITS products, please visit store.itstactical.com
You can skip to the end and leave a response. Pinging is currently not allowed.