Tulmar Receives $2.68M Contract Award for Tactical Flotation Systems
Tulmar Safety Systems is pleased to announce that they have received a $2.68M contract award for solicitation number W8482-230492/A by the Canadian Department of National Defence for the supply of 2,000 Tactical Life Preserver Units (LPUs) and ancillary accessory items to the Royal Canadian Navy.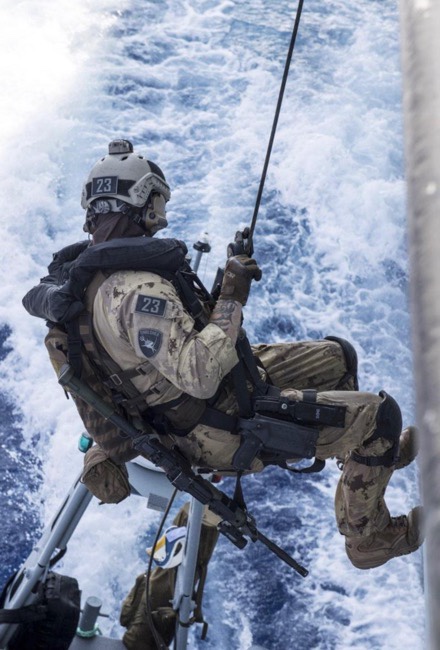 'We are honored that the men and women of the Royal Canadian Navy's Tactical Operations Group, Naval Boarding Parties, and Naval Security Teams can put their trust in Tulmar to safeguard them while conducting operations' says Matt Fisher, Director of Defense Business Development for Tulmar.  Since its founding in 1992, Tulmar has became a leading supplier of maritime and aviation survival and life support equipment to defense and tactical law enforcement organizations around the world. 
You can skip to the end and leave a response. Pinging is currently not allowed.