MDM 23 – Aries Defense Launches NEOS
NEOS is a new hardware solution from Aries Defense designed to optimize network bandwidth utilization for UAS/UAV Platforms. The system compresses and optimizes the data allowing more signals to be passed simultaneously.
Based in their OverWatch integration kit, it provides network bandwidth management and adds a fully customizable reticle to the video feed which allows for quicker call for fire commands.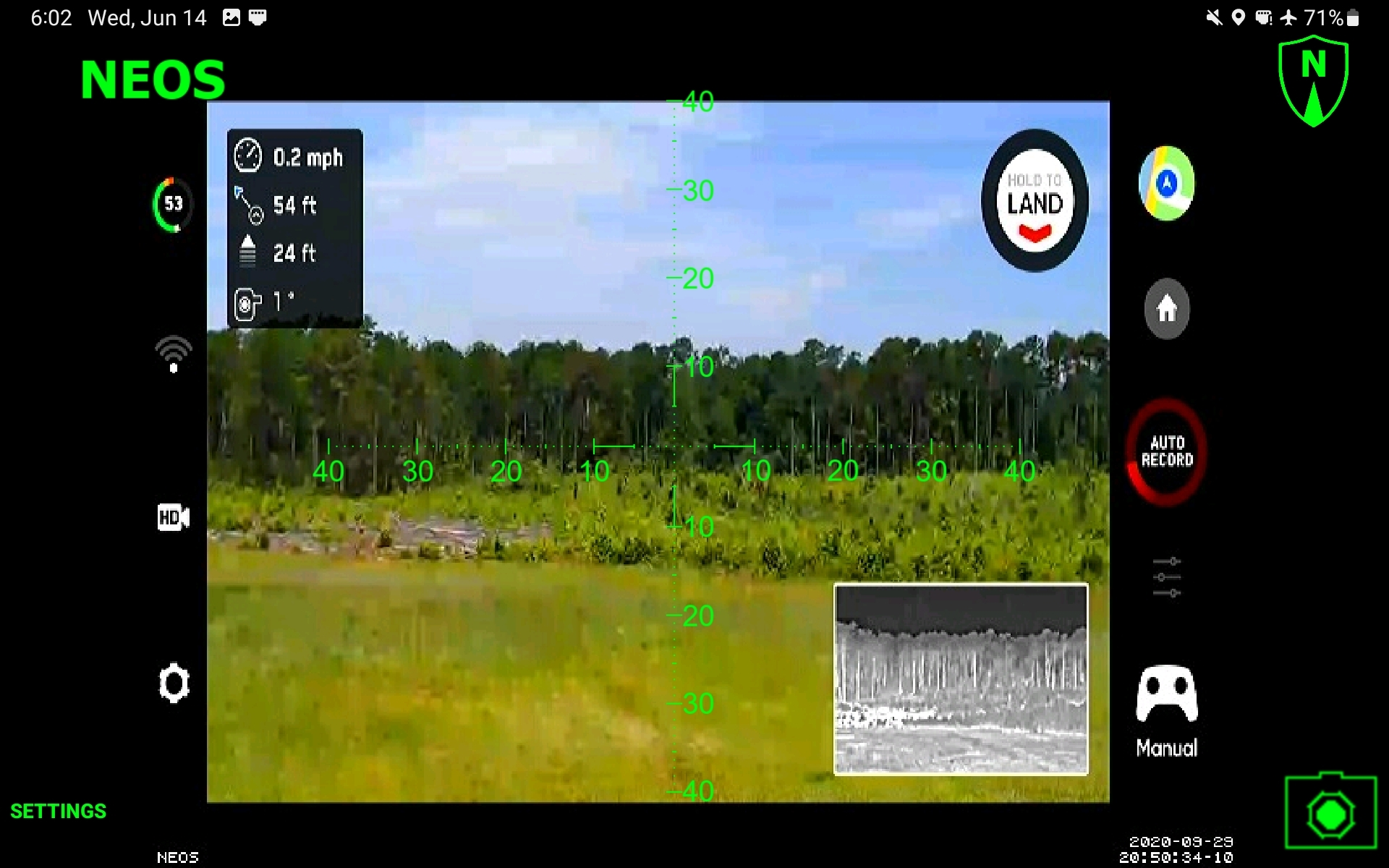 Aries Defense is working with Skydio and L3Harris Technologies for integration of their systems, allowing multiple users access to multiple feeds. With the Marines deploying a UAS at the squad level, NEOS offers simultaneous direct access to a wider range of sensors both at the tactical edge as well as at the command post and even national level.
You can skip to the end and leave a response. Pinging is currently not allowed.