I only have a small number of open enrollment classes remaining this year.  Many of those I do have on the books are already full.  Here are the last classes I have with some remaining open seats.
My next open enrollment classes will be held at Apache Solutions in North Carolina.  They are about a month away.  Right now, I don't have enough enrollments to pay for my travel expenses for these classes.  I'm going to give anyone interested one more week to sign up before I have to cancel the classes and issue refunds.  I'd really like to make these classes work, but I need an average of four more students per class to make enough money to make the trip profitable. 
October 13, 2023- Snub Nose Revolver in Yadkinville, North Carolina Registration details HERE.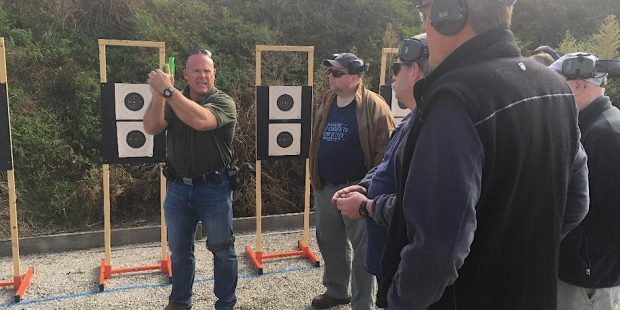 October 14, 2023- Knife Skills for Concealed Carry in Yadkinville, North Carolina Registration details HERE.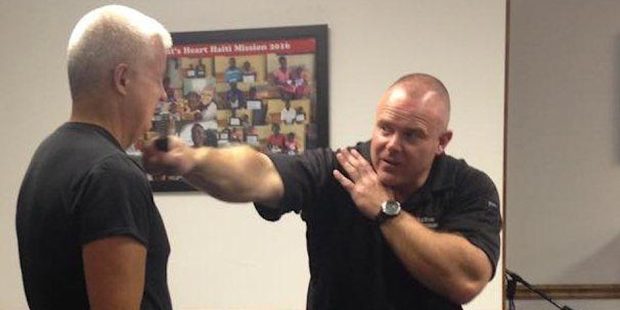 October 15, 2023- Tactical First Aid and System Collapse Medicine in Yadkinville, North Carolina Registration details HERE.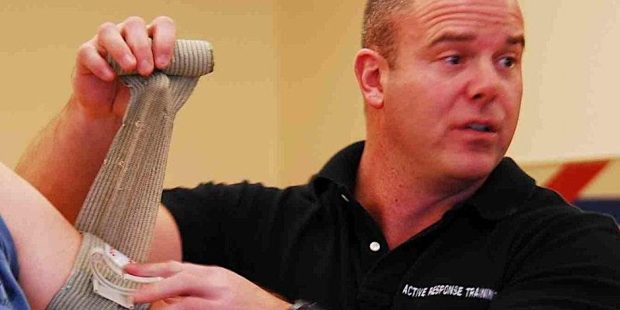 After that, my next class that isn't full will be a two-day building search class (airsoft only) in Fort Wayne, Indiana.  This is a new class for us and should be a lot of fun.  Bryan McKean will be my co-instructor for this one.
November 4-5, 2023- Structure Clearing for Armed Citizens in Fort Wayne, Indiana.  Register at Condition Red Response.
The final  class that has remaining open spots is my Level 1 handgun class at Blackwing in Ohio.  This class is a pure shooting mechanics class that adds work from the holster and shooting from behind cover.  It's the ideal class for the concealed carrier looking for the "next step" beyond a CCW class or anyone who wants some individual instruction to learn how to improve their baseline abilities.  Registration details below.  Act quickly.  We only have one open seat remaining in this class.
November 19, 2023- Tactical Handgun Level 1– in Delaware, Ohio Registration details HERE  Only 1 slot left!

I'm starting to book classes for 2024.  If you want to see what I've scheduled so far, visit my Upcoming Classes Page.  If you would like to host me for any of my classes next year, now is the time to reach out.  If you have a facility to host me in your area, send me a message through my contact page and we'll see if we can work out some dates and details.
Related