Epoch Belts Now Available from 215 Gear
As you may recall, 215 Gear bought Carbon Tactics awhile back and they've decided to bring the Epoch belt over to 215 Gear.
The Epoch has three trigger color choices (Black, FDE and Silver) and is available in single and double layer webbing in Black and Wolf Gey.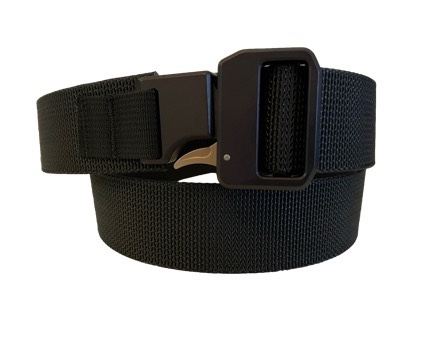 You can skip to the end and leave a response. Pinging is currently not allowed.