Enforce Tac 23 – H&K SFP9 CC
The SFP9 CC is Heckler & Koch's answer to the current demand for 9mm compact carry pistols.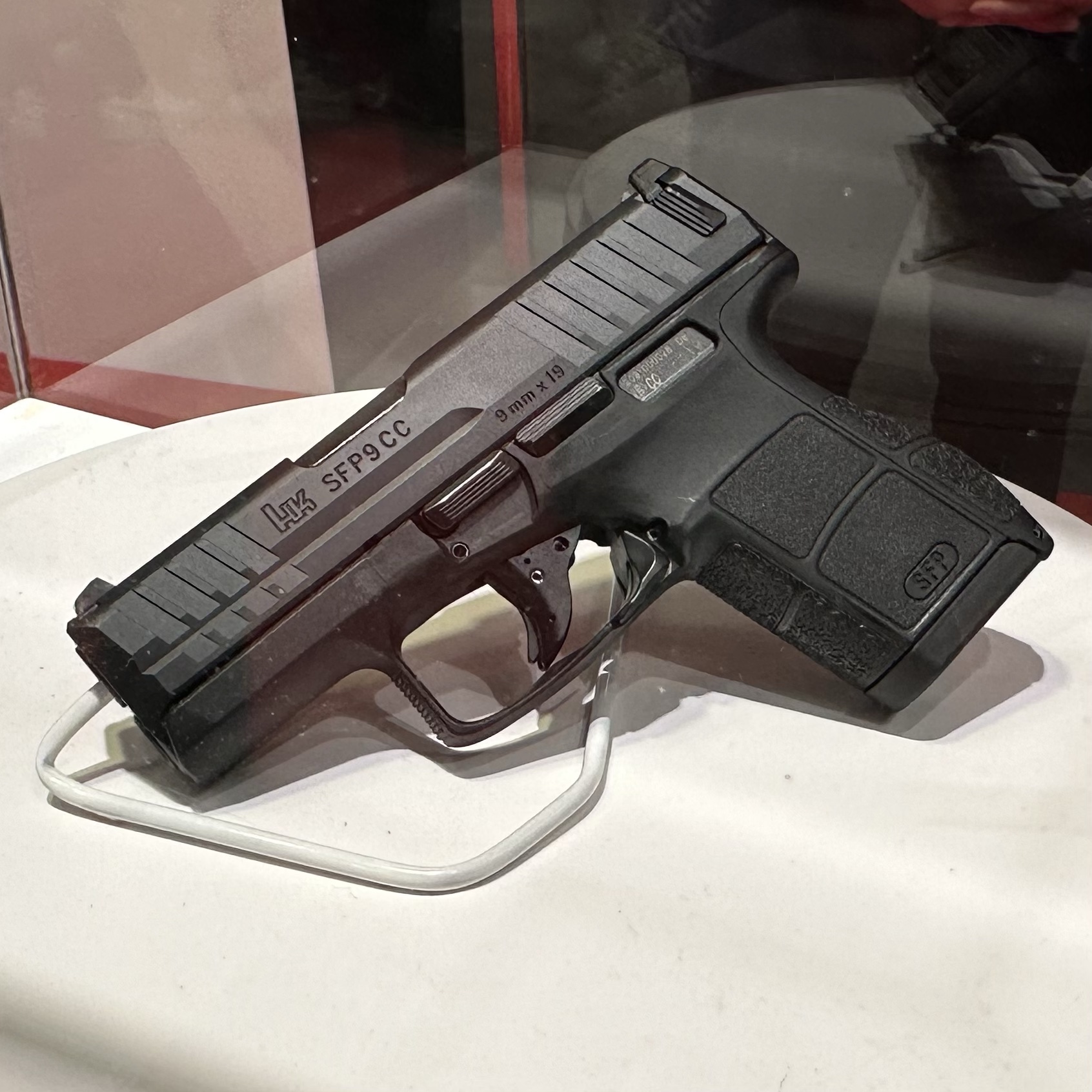 This 10 round pistol is still under development but is planned for release. In this configuration, it holds 10 rounds but there are plans for a 13 round magazine.
You can skip to the end and leave a response. Pinging is currently not allowed.