Knowledge to make your life better. If you have some free time, check out some of these links this weekend.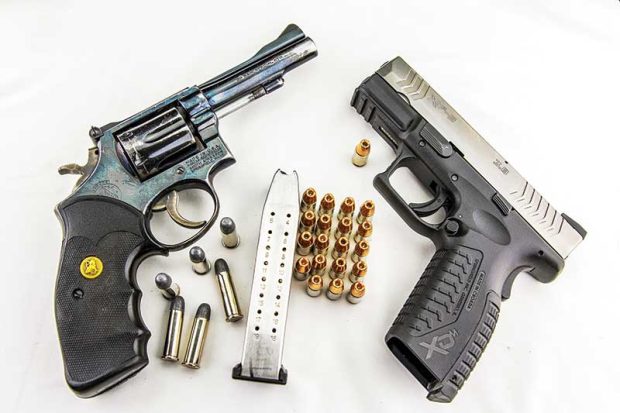 Massad Ayoob provides an argument for carrying a high capacity handgun.  I appreciate Mas' shout out and his commentary in this article as well.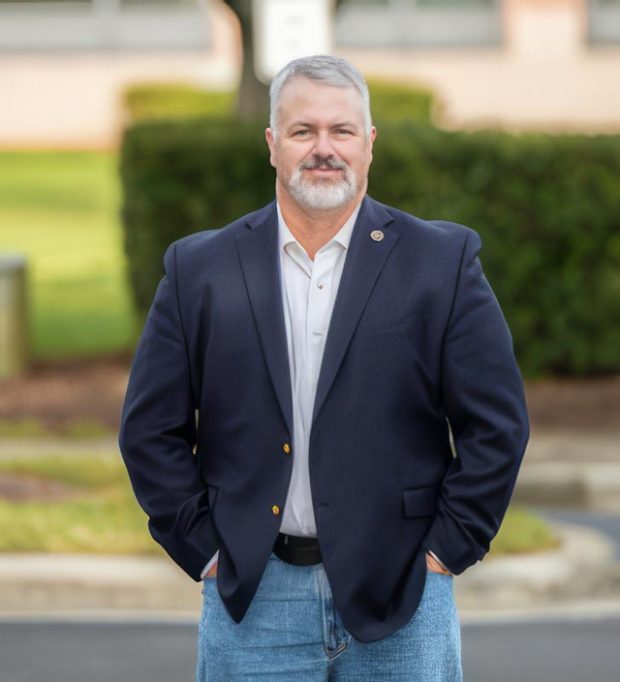 Continuing the theme of Massad Ayoob articles, I would also add this one, his review for a newly published book.  I wrote the forward to No Safe Alternative and echo Mas' praise for the text.

Pocket carry tips you might want to embrace.
Do you know how to clear rifle malfunctions?  You should…even if you don't own an AR-15.  These weapons are commonly used by active killers and have been jettisoned in shootings after the killer gets a jam.  If you can fix the malfunction, you now have a great "battlefield pickup" weapon to stop the killing.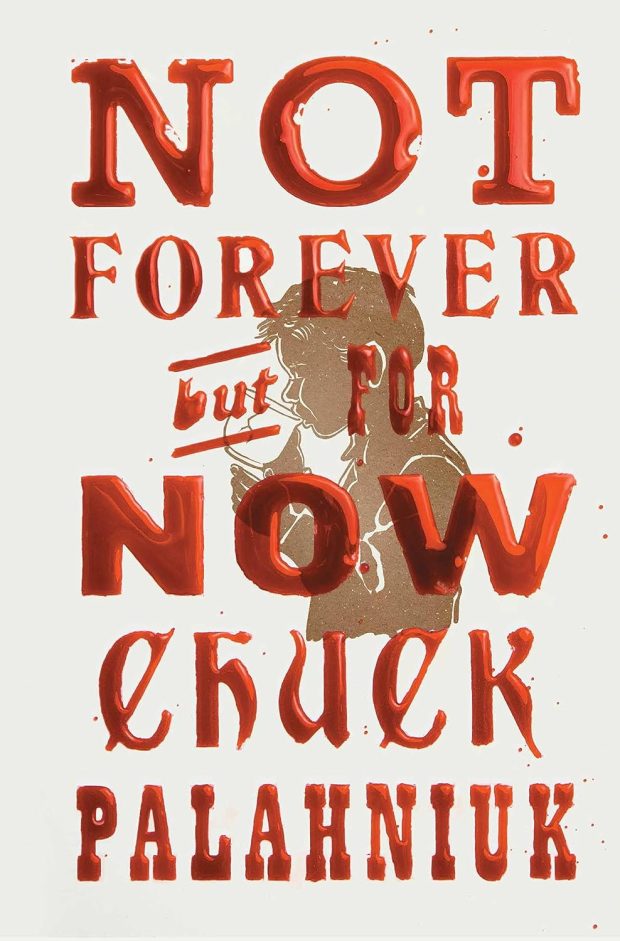 What I'm reading….

A larger diameter holster opening to accommodate a tactical light may also allow other objects to get inside the holster and operate your pistol's trigger.  My friends at TFB have additional advice about this issue.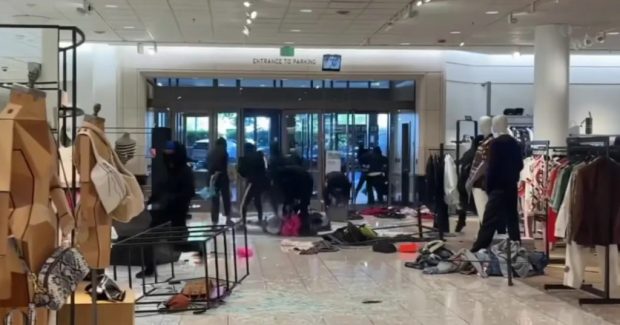 A deep dive into the current robbery trend.  You may also be interested in Locked Items, Self-Checkouts & Disappearing Staff: Rising Theft And Slowing Sales Eat Away At Retail.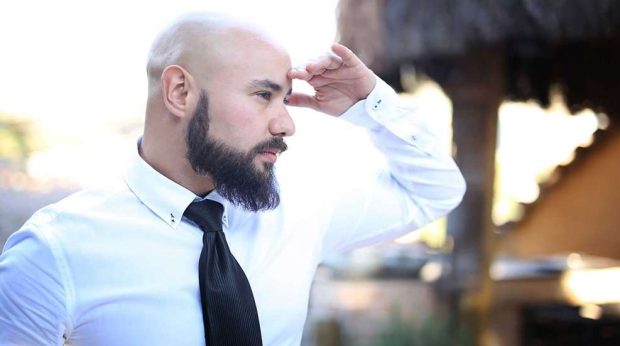 Exercises for broadening peripheral vision to detect threats sooner.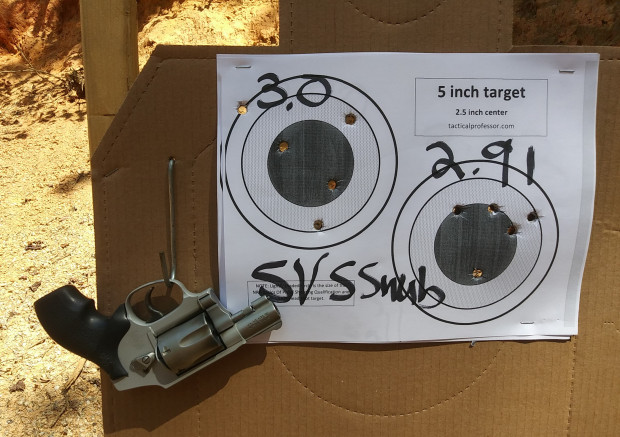 "The end result of this test seems to be that snubs are about 10% harder to shoot at typical Personal Protection distances than full sized revolvers or Striker Fired Autoloaders. In terms of being able to manage recoil, the choice of boot grip or full size stocks, given the same material, for the snub does not seem to make a significant difference. There may be a difference between smooth stocks and rubber, which bears testing at another time."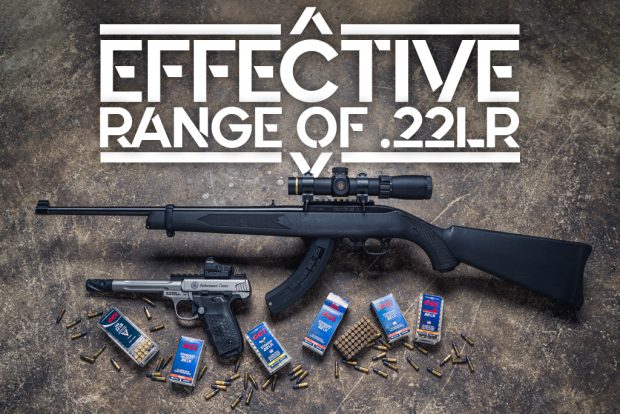 Long range .22 information.
After road rage incidents, I see more acts of senseless violence come from egotistical bar confrontations than any other scenario.  You must simply do better than this.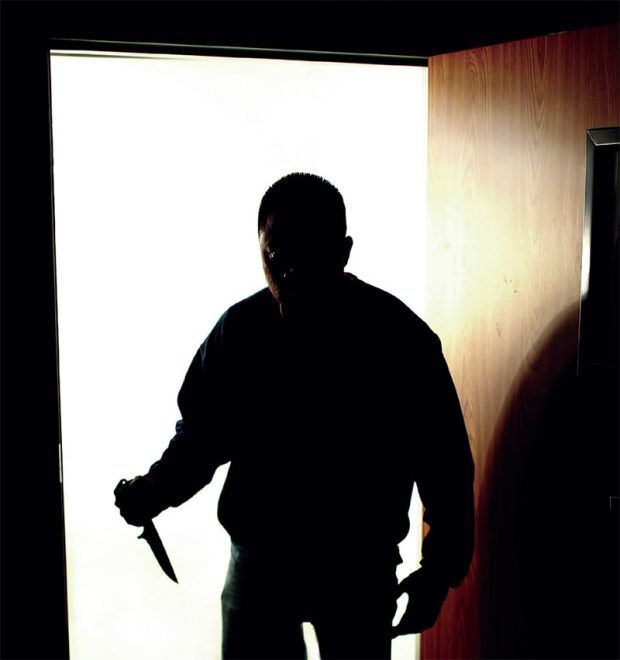 Clint Smith discusses a topic some of you have never considered.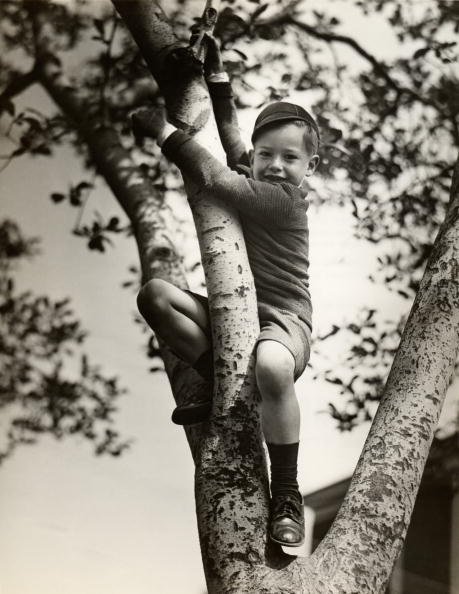 Published 90 years ago and just as relevant today.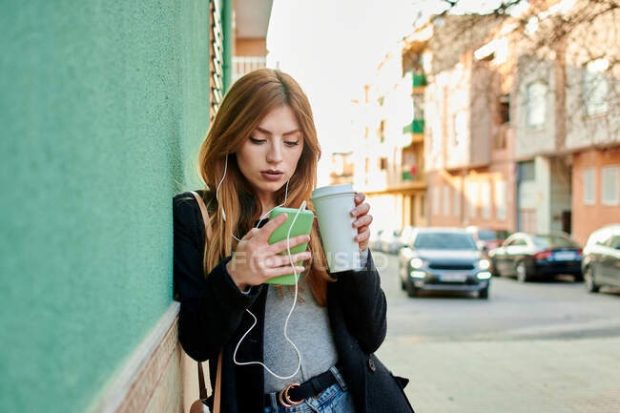 "Criminals aren't Invisible, Victims are Oblivious."  You may also like my recent podcast appearance discussing these issues.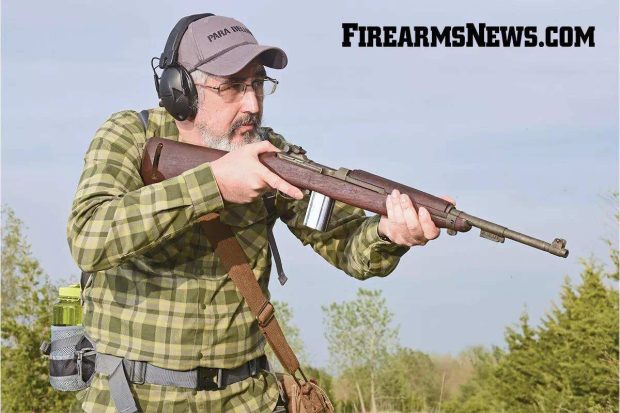 I think the M1 Carbine is an excellent weapon, especially for those who lack the upper body strength to hold up an AR-15.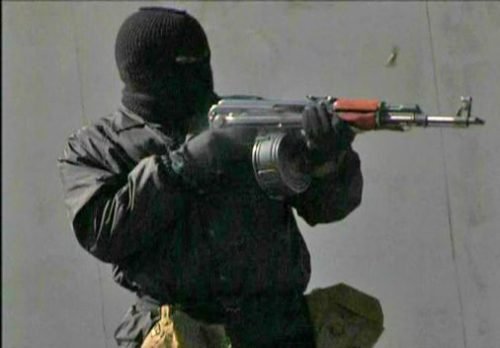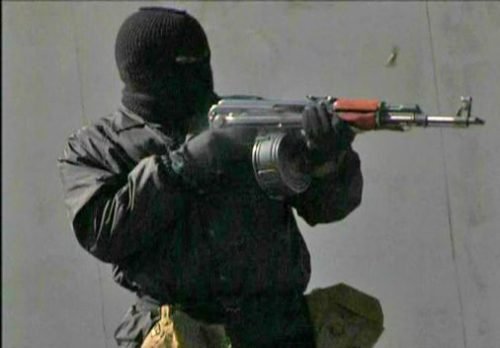 While this is a contingency for which you must prepare, I believe it is generally overblown.  In 25 years of police work, I never arrested a single criminal who was wearing body armor.
"Pistol Punching" is a useful skill to cultivate.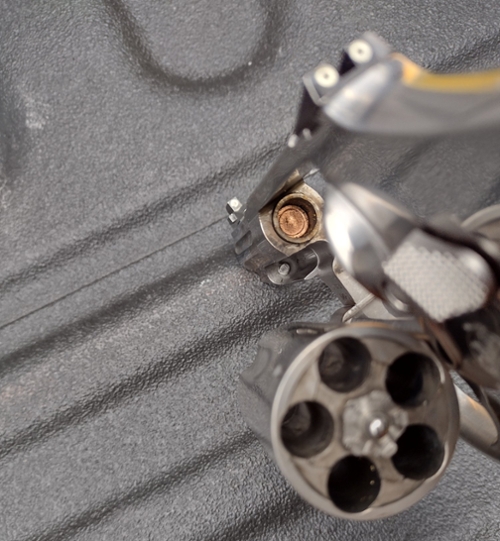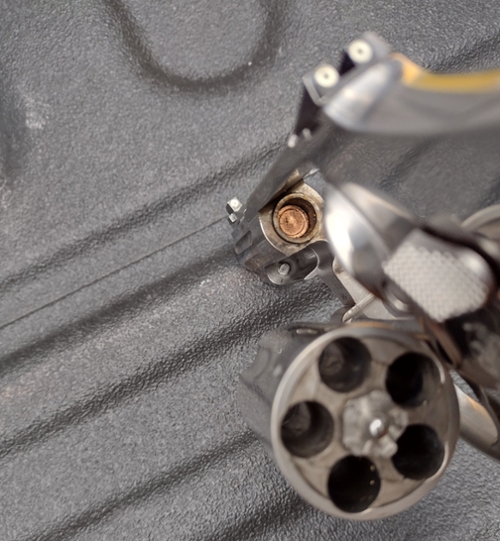 Ammunition quality control is waning.  Be extra cautious about squib loads in today's world filled with subpar ammunition quality.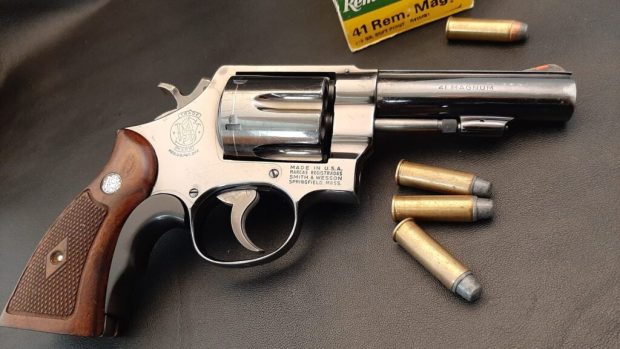 I'm an unabashed fan of this cartridge.
Ballistic gelatin testing of some common .22 magnum self protection ammo.
A fairly comprehensive article that will dispel some incorrect thoughts about the gauge.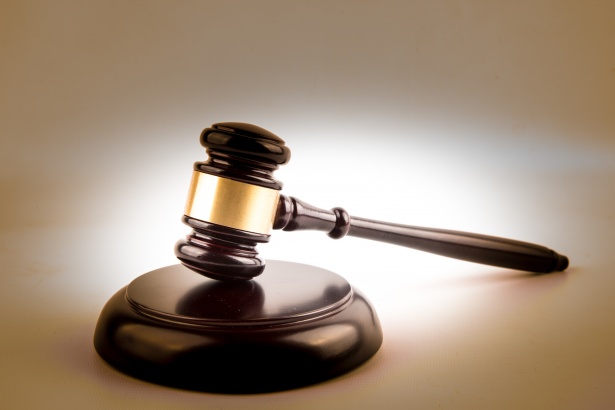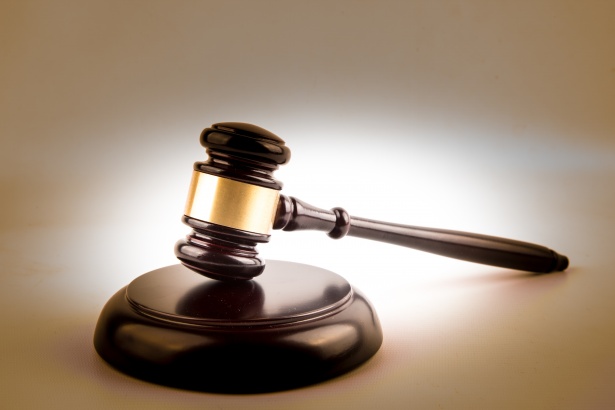 Some information about how things might play out from a legal perspective should you be criminally charged after a self defense shooting.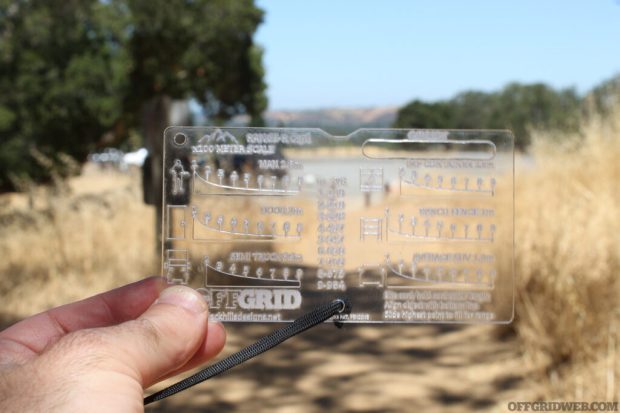 Some of you precision rifle shooters might find this piece of kit to be useful.
Does your shooting range have an emergency medical response plan?  If not, check out this article for some great tips.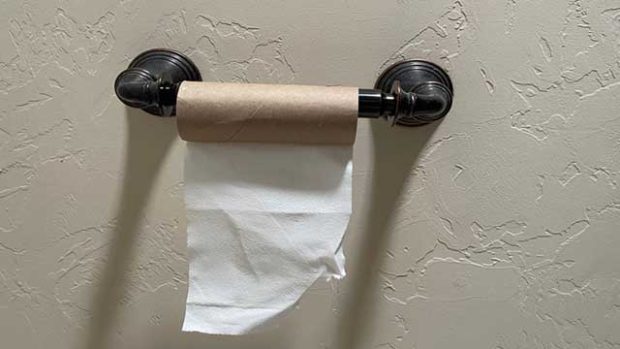 Michael Bane discusses some preparations to make before the potential upcoming "troubles."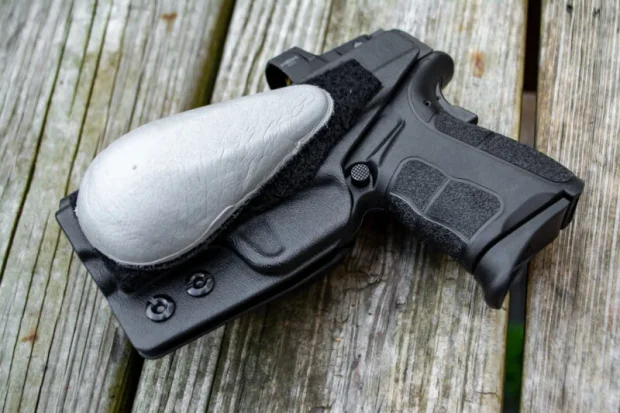 Tips that may make you reconsider appendix carry.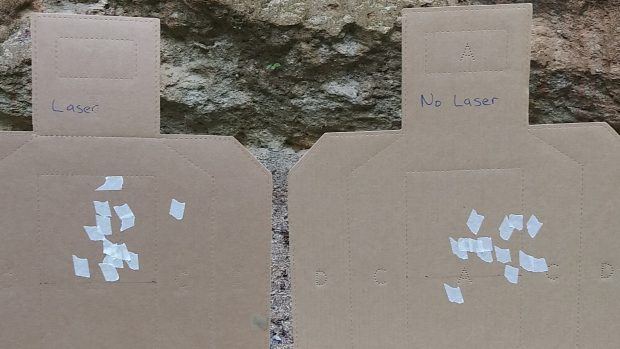 Claude does a test comparing iron sights and a laser.
Some of the above links (from Amazon.com) are affiliate links.  If you purchase these items, I get a small percentage of the sale at no extra cost to you. 
Related