Warrior East 23 – Pre-Lubed Nasopharyngeal Airway from North American Rescue
This one is a simple product but will be appreciated by medics. NAR is offering a pre-lubed nasal trumpet.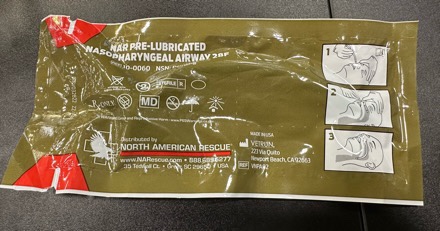 Just open the package and apply. No more time consuming and messy application of lube when you need to get an airway in.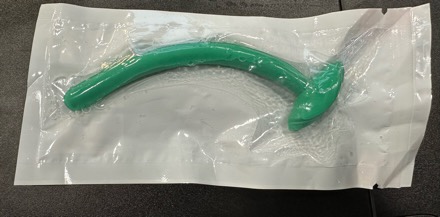 Units and agencies can procure products seen at Warrior East by contacting ADS, Inc.
You can skip to the end and leave a response. Pinging is currently not allowed.