Warrior East 23 – Mustang Survival x HSI
Another technology exhibited during the ADS Maritime Demo Day is the TacHeat System developed by Human Systems Integration and integrated into dry suits by Mustang Survival. The technology stems from a SBIR program for heated gloves and relies on electrically heated coils which are embedded in the fabric.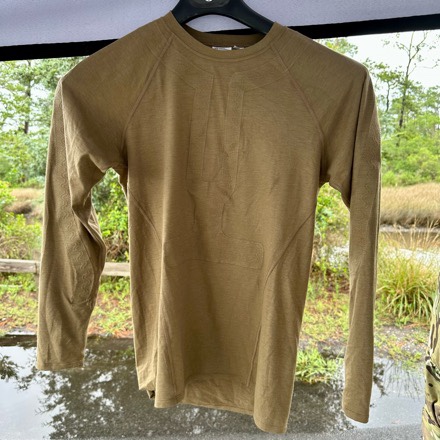 Currently, there is a next to skin top and bottom, glove liner and insole.
Here you can see how the power cable interfaces with the next-to-skin layer.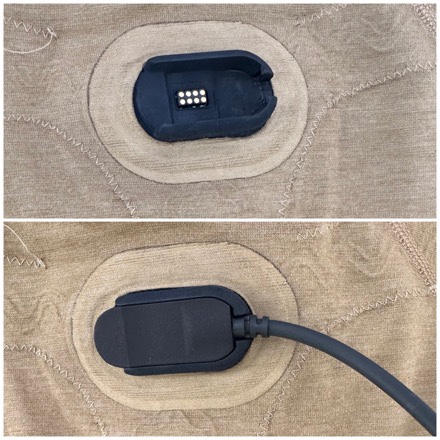 This cable is used to pass the power cable through the drysuit.
There are currently two control boxes, with ine having a smaller form factor but less control.
The wearer can choose which components he wants to use. For example, all of the components, or just gloves and insoles for say aircraft door gunners.
Units and agencies can procure products seen at Warrior East by contacting ADS, Inc.
You can skip to the end and leave a response. Pinging is currently not allowed.