Upfitter Suspenders
I recently ran across Upfitter Suspenders and thought they were worth a share as so many folks like to wear suspenders with their uniforms.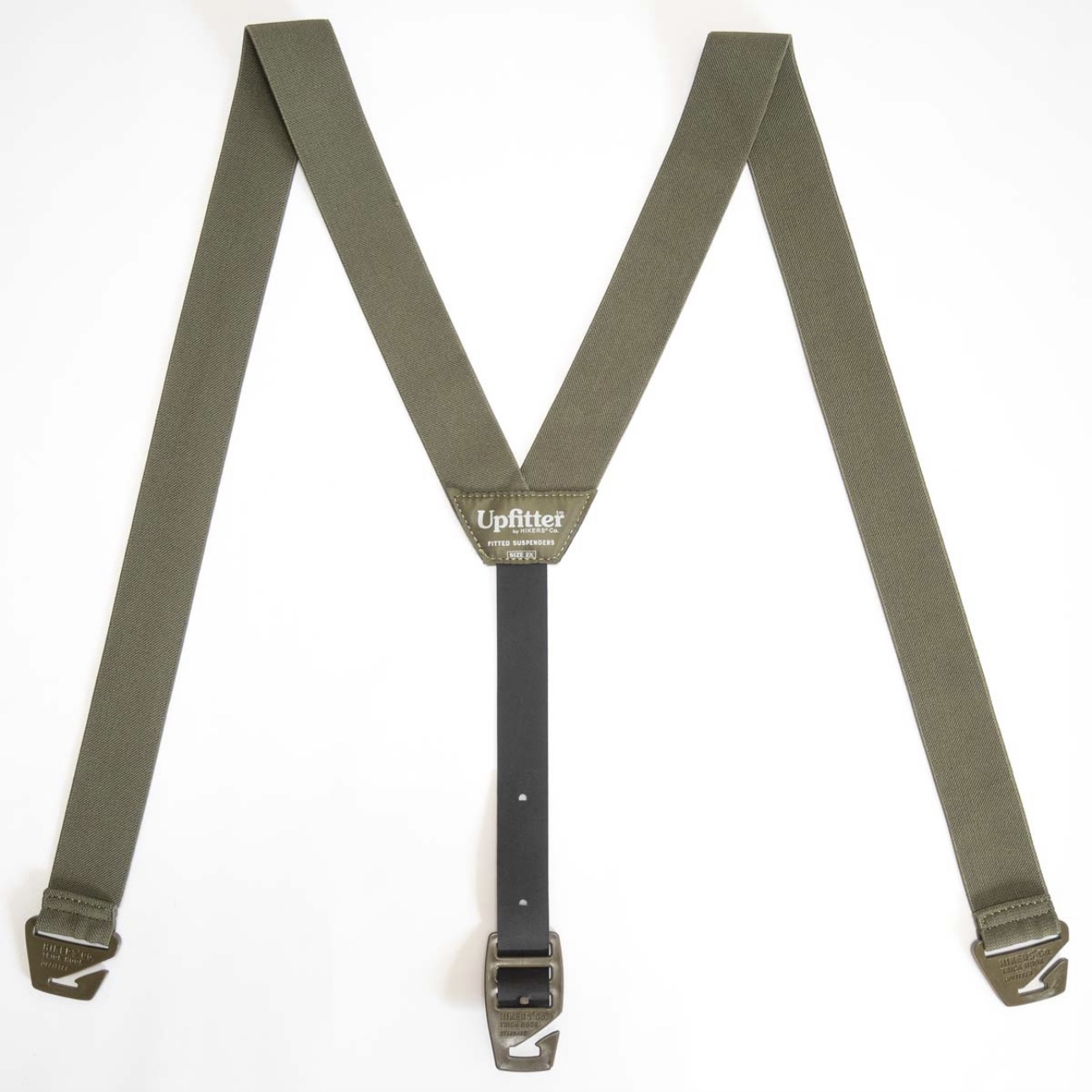 The three point design clips into your belt loops. While are not adjustable at the front and you must measure yourself and order the proper size, the rear adjustment allows sizing up to two sizes down. If you order a Large, for instance, the strap is adjusted to size Large when they arrive, but it may be tightened down to Medium or Small as well. Available in a variety of colors.
You can skip to the end and leave a response. Pinging is currently not allowed.