Terrain 365 STS-ATB
Upscale Variant of the Rustproof STS Featuring Integrated Bolster Construction
New for May 2023, Terrain 365™ releases their STS-ATB. An upscale variant of the popular, STS-AT series, featuring their proprietary, corrosion-proof, edge-holding, Terravantium™ super alloy. This precision made framelock features an integrated bolster construction with hand fitted carbon fiber, G10 or canvas micarta scales. Signature design details include a Loveless inspired clip point blade, handle and blade fullers, dive watch-grade glow in the dark cabochons in the dual thumbstuds, fine jimping throughout, and a purpose driven, classic chute knife aesthetic. As with all their "AT" designated knives, these are 100% non-ferrous, non-magnetic, and a completely rustproof build for all terrains.
The STS-ATB is available with Terravantium™ blades and integrated titanium bolsters with carbon fiber, G10 or canvas micarta scales.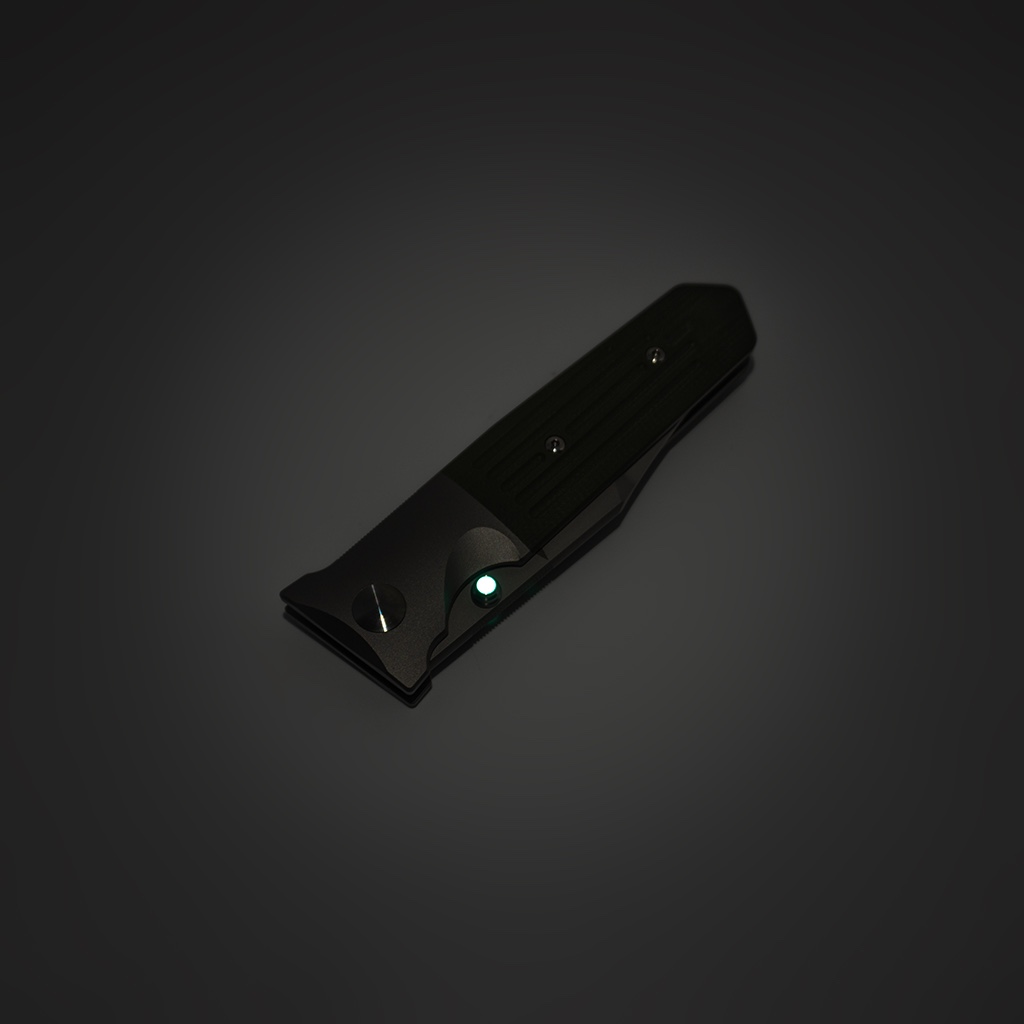 Creative Director and Co-Founder Patrick Ma of Terrain 365 states,
"The STS-ATB is an upscale homage to a lifelong love affair with the classic Loveless Chute Knife. This is a superbly made edged tool for the field, made for explorers and adventurers. The original chute knife concept was intended to operate in harsh and unconventional wilderness field conditions, this intention certainly holds true and is mirrored in my design of the STS series of folders."
The STS-ATB is available for $375-$390 on their website.
You can skip to the end and leave a response. Pinging is currently not allowed.