SOF Week 23 – Arc'teryx LEAF
First off, Arc'teryx LEAF wants readers to know that they are still here and there is some exciting news coming soon.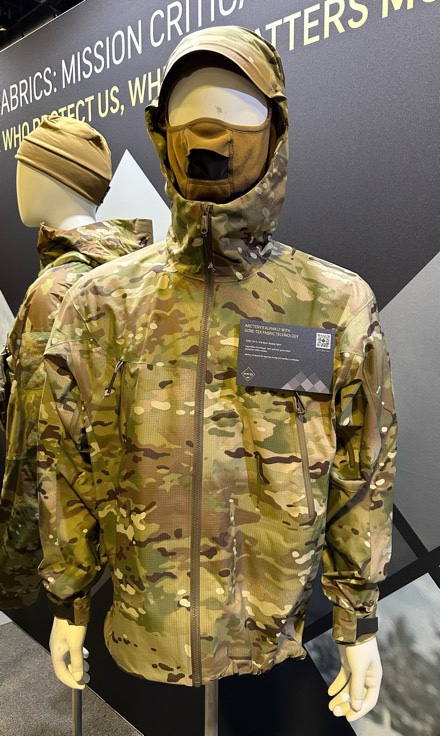 Also, this is a great chance to tell you about the latest version of the Alpha LT which features a new 40 Denier face fabric with a lightweight laminate. It's the same weight as the previous material, but more durable.
You can skip to the end and leave a response. Pinging is currently not allowed.