Sneak Peek – Shaw Concepts Usurper Belt System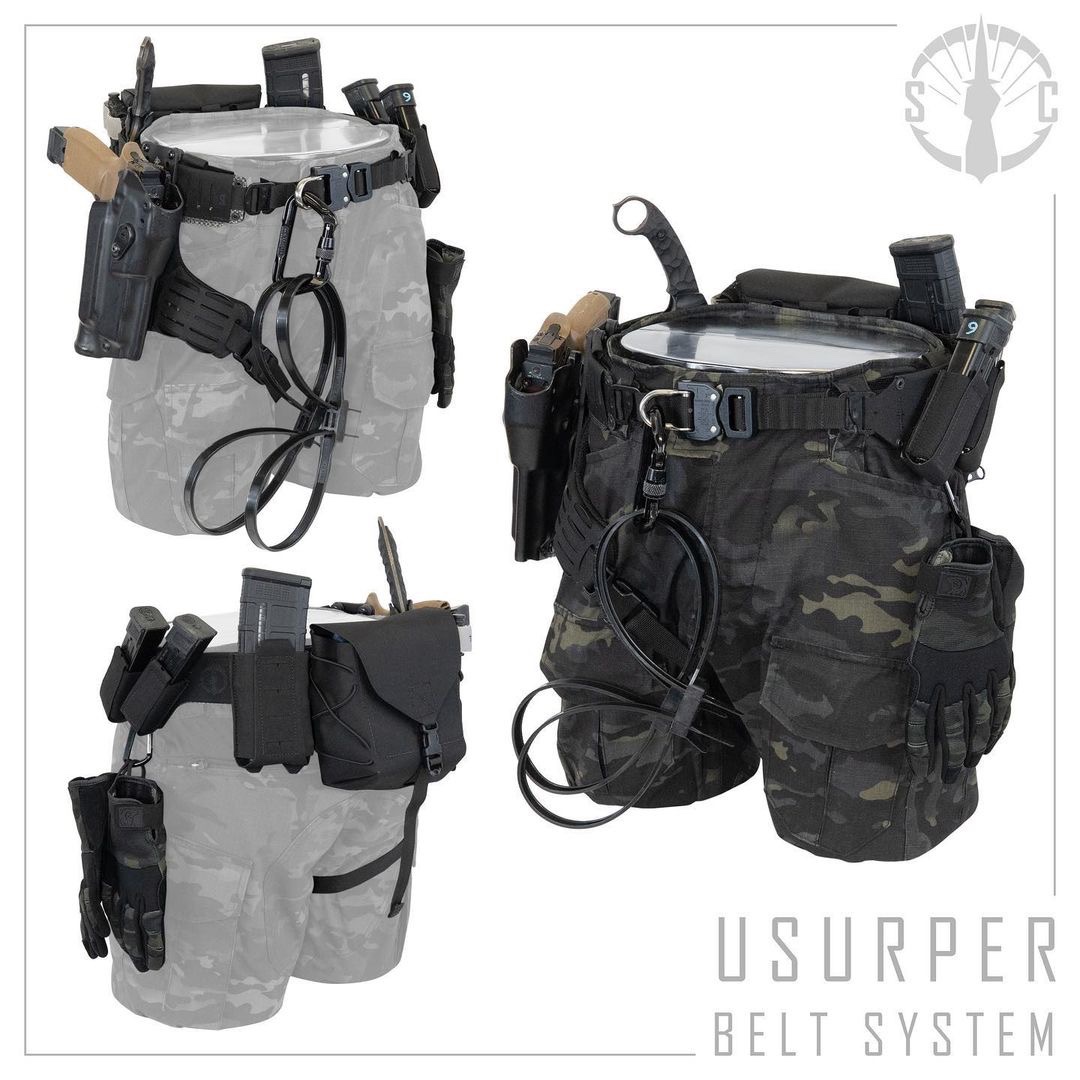 The UBS [Usurper Belt System] is the culmination of addressing the lack of longevity, comfort, ergonomics, modularity and advanced design in belts paired with Shaw's listening to users' experience with belts currently on the market.
Details coming soon…
You can skip to the end and leave a response. Pinging is currently not allowed.