RPG7 PIP by Black Hills Design
Bring your RPG-7 launcher into the 21st century with the Black Hills Designs RPG-7 product improvement program kit (RPG7 PIP). The kit focuses on 3 key areas of improvement for all soviet pattern RPG-7 launchers; Upgraded grips, Upgraded sling mount and a Custom Black Hills Design RANGE-R Card with holder.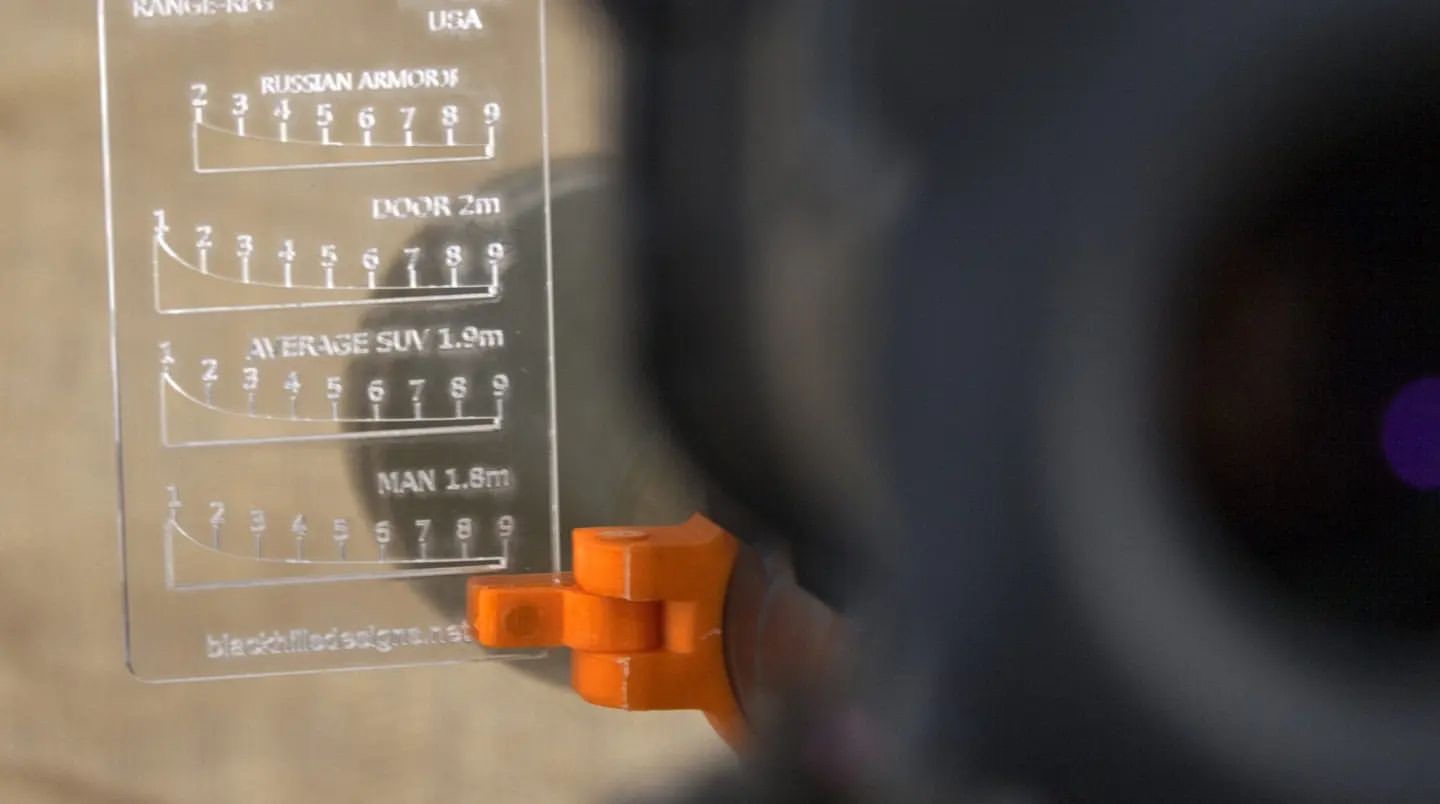 Avaliable at www.blackhillsdesigns.net.
You can skip to the end and leave a response. Pinging is currently not allowed.