Parashooter Gear – NOD Lock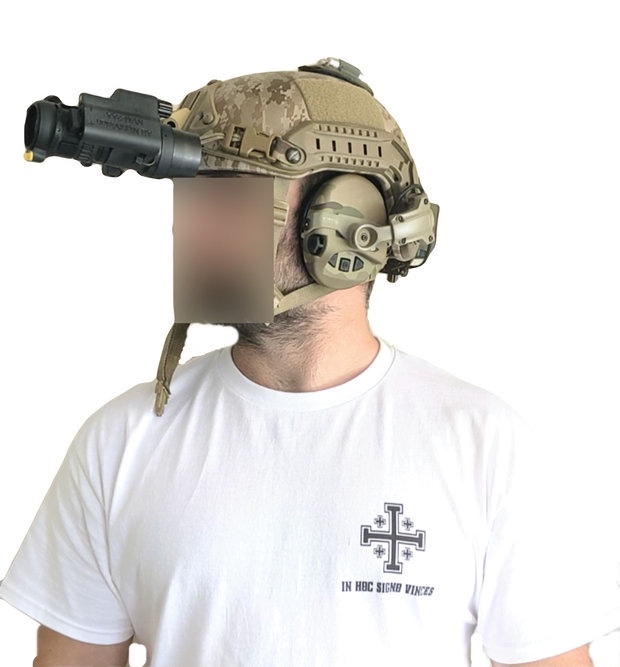 The NOD Lock is a simple, quick attach, non-breakaway NVG lanyard. Using a laser cut piece of 500D laminate, the NOD Lock attaches to the front bolt on either side of your helmet.
They chose to use a buckle as a means to attach/detach the lanyard because it is easy to manipulate while wearing your helmet, with gloves on and in the dark. The simple "no sew" construction also means it is about half the price of comparable lanyards.
www.parashootergear.com/product-page/nod-lock
You can skip to the end and leave a response. Pinging is currently not allowed.