Infinity Tool Modular Straps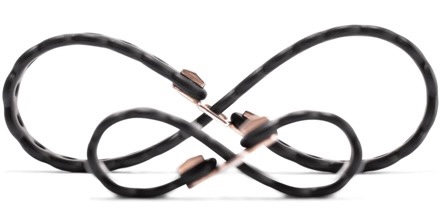 Infinity Tool Modular Straps by Modl Outodoorsare a wearable attachment system so that you always have them handy. Flexible, stretchy, and grippy. What's more, the buckle will attach to the holes in the strap allowing you to connect as many as needed.
Offered in 2, 4, 8, and 16-packs in 8″ or 16″ lengths.
www.modloutdoors.com/products/infinity-tool
You can skip to the end and leave a response. Pinging is currently not allowed.