In this week's Friday Focus, we're introducing the American Made, Berry Compliant Multi-Mission Duffle, a tailored solution developed by Aquila International (AQI) and FirstSpear OEM program.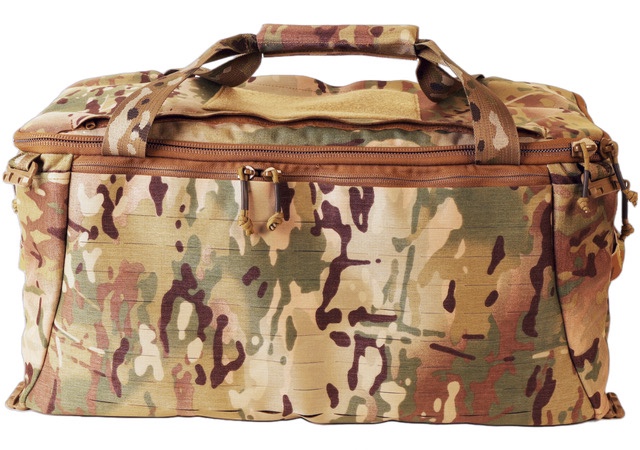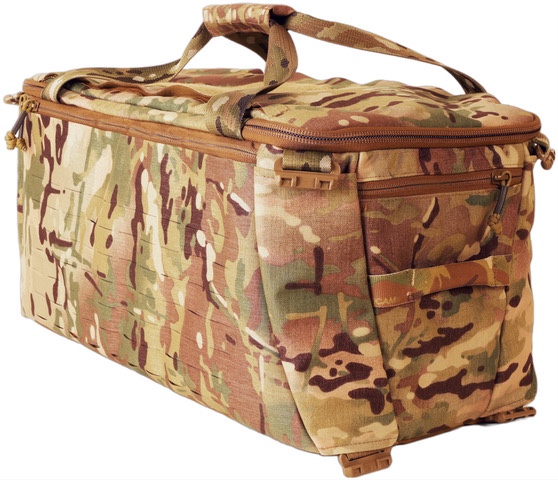 The Multi-Mission Duffle is a mil spec, versatile pack/bag engineered to provide improved capability and increased durability in a multitude of operations. AQI's intent was to create a bag for military, agency, and law enforcement units to utilize in a variety of mission sets: active shooter go-to kit, medical pack and patrol sustainment bag. The 6/12™ panels on the front and back exterior allow the operator to attach quick access, mission-determinant pockets to the bag and works exceptionally well with any combination of FirstSpear 6/9™, 6/12™ and traditional MOLLE and Pals pocket systems.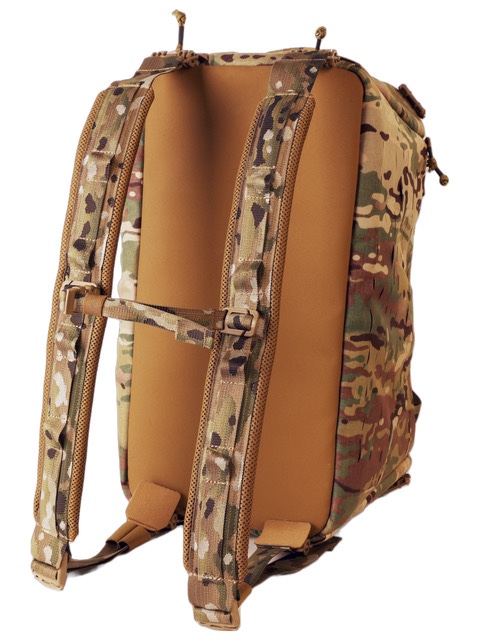 The Multi-Mission Duffle features four, stow-capable, FirstSpear 2" Tubes® Buckles on the top and bottom of the bag, providing attachment points for padded shoulder straps for improved mobility and operational capability. This feature allows the operator to quickly configure the duffle into a sling carried pack (utilizing the top Tubes® Buckles) or backpack (utilizing the bottom Tubes® Buckles) and allows for quick unbuckling when ditching the bag is necessary.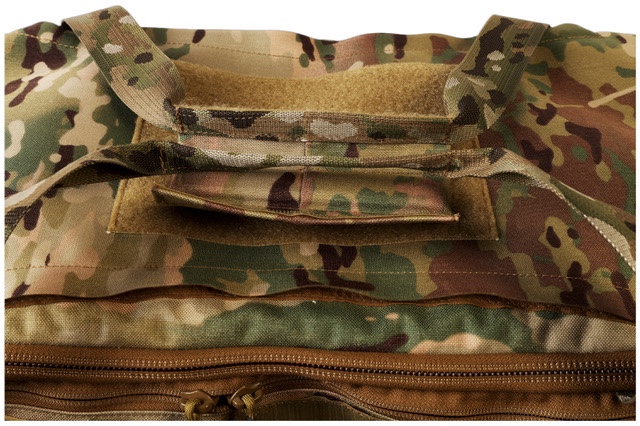 Ample exterior storage is provided for quick access to items both, small and large. The storage capabilities of the Multi-Mission Duffle are well thought out, considering both functionality, easy access, and necessity. The top cover provides convenient storage for shoulder straps when transitioning between handle, backpack and sling carry mode configurations. It's also a great place to shed and stow a layer when you're on the move.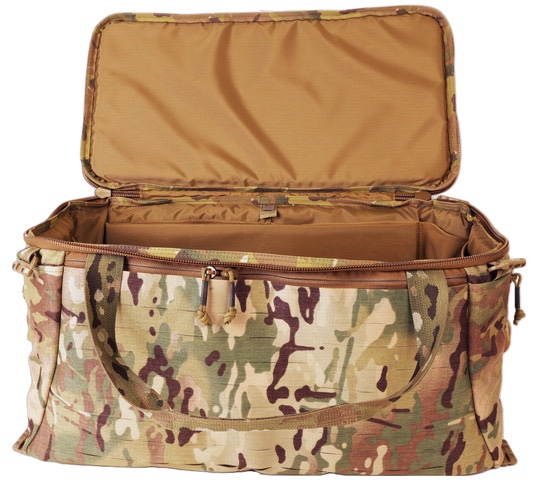 (Pictured with: 4 M4 magazines, smoke grenade, sniper veil, 50ft 550 cord, standard issue military boots, jeans, FirstSpear Vertical Entry Belt with Unpadded Assault Belt Sleeve, Stratton Flannel shirt – L, FirstSpear Operator Gloves, FIrstSpear Technical Woobie – XL, 3 t-shirts, and 3 FirstSpear Boot Super Socks.)
The interior of AQI's Multi-Misison Duffle is loaded with storage options and capabilities. Multiple sleeves along the wall can hold a large volume of items requiring organization, including a padded laptop/large tablet sleeve and lanyard with HK hook. The large main compartment is spacious and durable. If the operator requires more flexibility, an interior panel accommodates additional pocket attachment to include Ragnar.
Check out Aquila International to learn more about their capabilities and contracting solutions.
Visit FirstSpear to find America's premier tactical gear and equipment.
You can skip to the end and leave a response. Pinging is currently not allowed.