Enforce Tac – Carinthia Poncho System
Austria's Carinthia continues to introduce new products including the Carinthia Poncho System, consisting of two components (Poncho PRO-C and Poncho PRO-R) which can be used alone or in concert with one another.
The PRO-R offers rain protection while the PRO-C is for cold protection. In addition to use as a poncho and tarp, the ponchos can be configured as a sleeping bag, with or without bivy. There is a zip-on hood for the Poncho PRO-C which incorporates mosquito netting.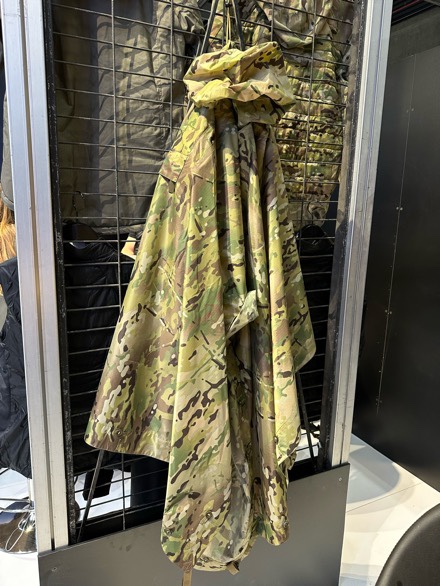 Seen above is a new proprietary camouflage pattern developed by Carinthia.
Coming Autumn 2023.
US Elite has begun to bring Carinthia products into the US. Hopefully, they'll include CPS.
You can skip to the end and leave a response. Pinging is currently not allowed.