Enforce Tac 23 – Völkl Overboot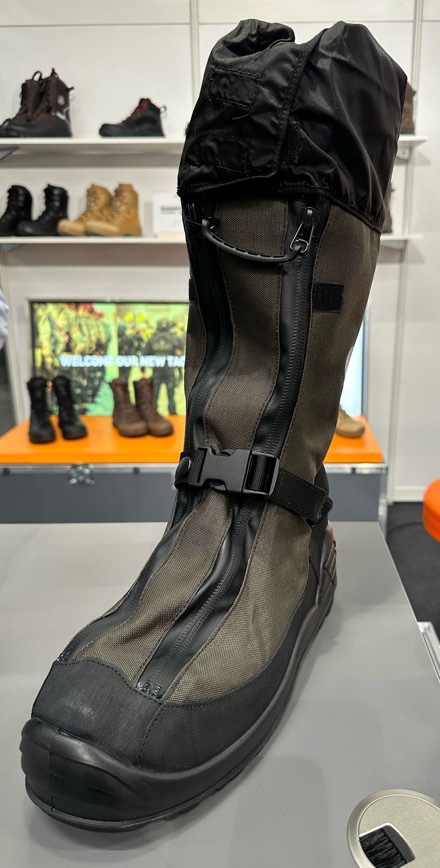 Compatible with a wide variety of footwear, the Völkl Overboot features a Sympatex waterproof breathable membrane combines with a durable Cordura shell and double zipper opening to facilitate opening.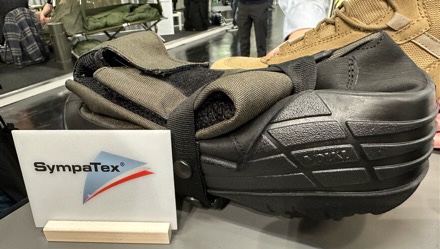 You can skip to the end and leave a response. Pinging is currently not allowed.