Enforce Tac 23 – Range Extended Electrical Quad
REEQ is a diesel hybrid, scalable, modular platform which can be configured in a variety of ways including Side by Side or Quad bike setup.
REEQ can be manned or unmanned, remote or autonomous.
It was designed using COTS components which are easily obtainable on the market.
REEQ offers 50km range with up to 1000km using a range extender and a top speed of 85km/h.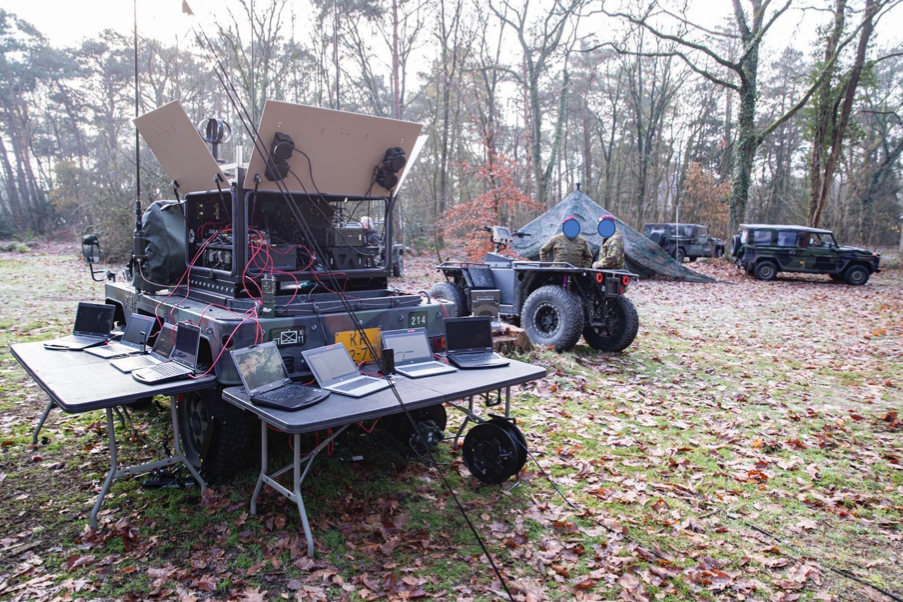 Here it is set up to run a small, mobile command post.
You can skip to the end and leave a response. Pinging is currently not allowed.