Camo Scrim Kit and Helmet Scrim from Finn-Savotta Oy
Finland's Savotta may not be the first company to produce a camo scrim kit, but man, those photos.
Savotta's Camo scrim kit allows you to quickly fine tune the camouflage of your equipment to match your surroundings. Each kit includes five each 145 cm long strips of the same color.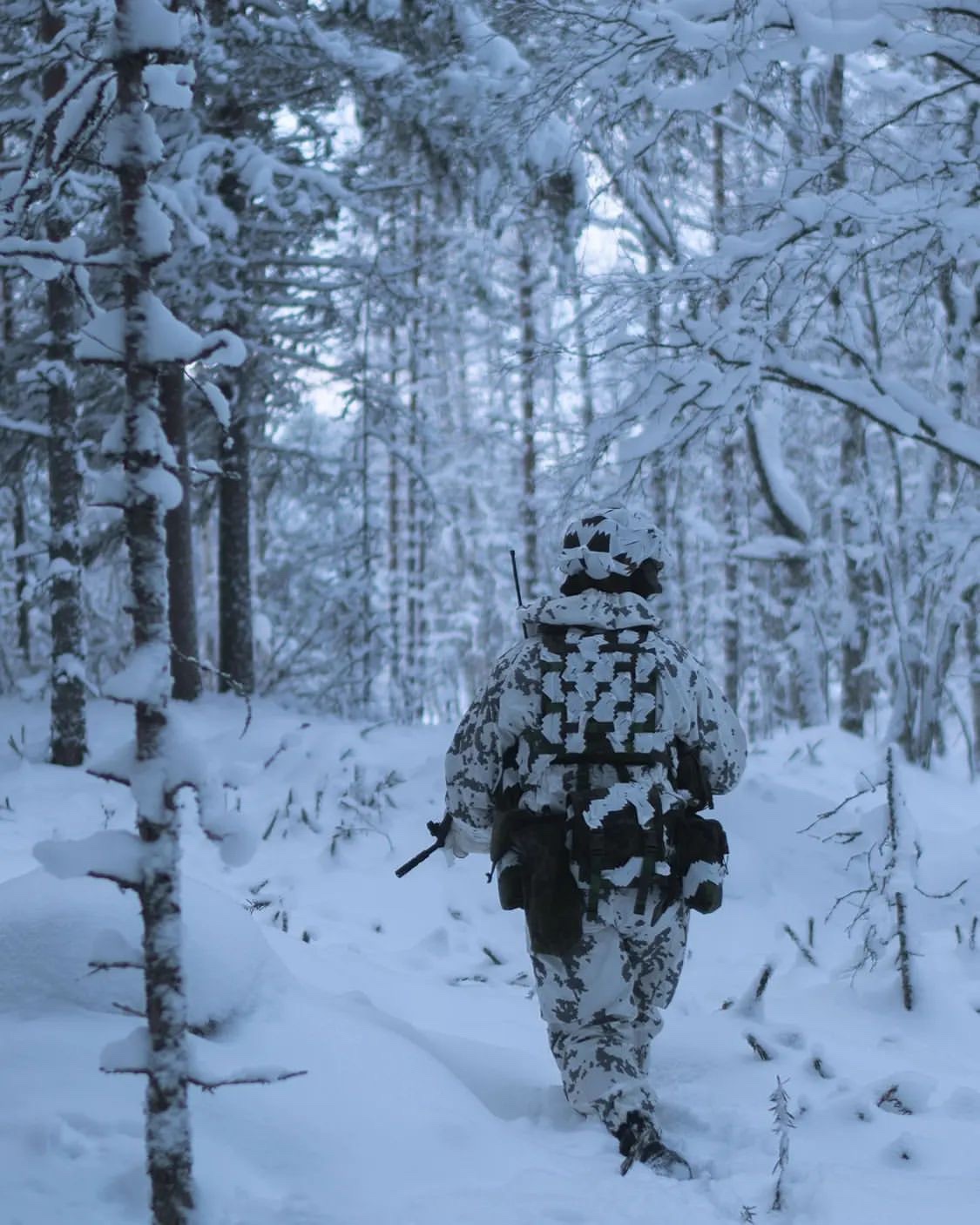 Made from 500D Cordura, they are available in green, brown, white, M05 woodland, MultiCam and MultiCam Tropic.
All colors offer great NIR performance. They recommend you combine them to create multi-colored 3D camouflage patterns.
Savotta tells us these are made in Finland utilizing incredible space-age laser technology.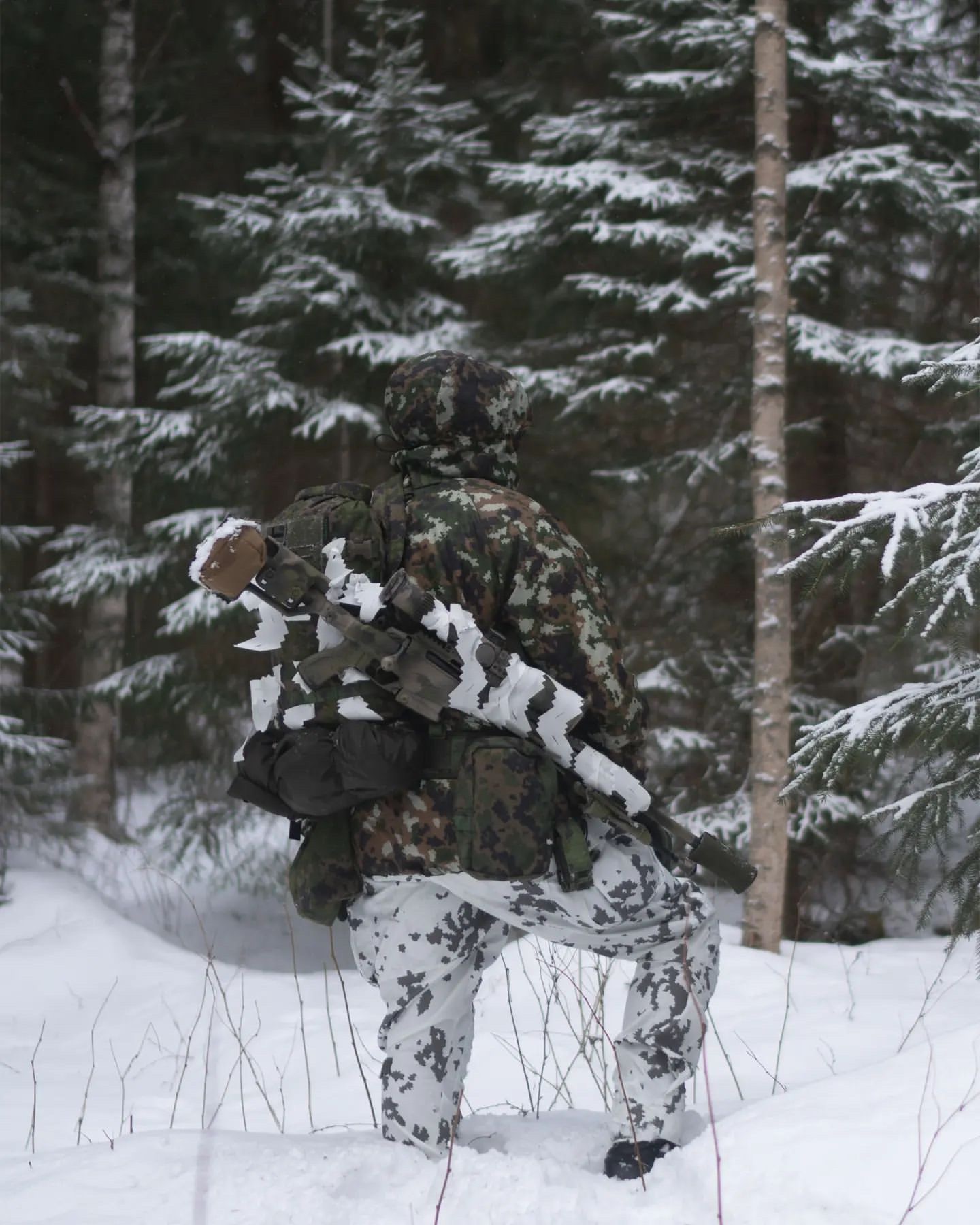 While you can most certainly camo up your helmet with the Scrim Kit, they've also made a dedicated Helmet Scrim which is specifically cut for high cut helmets, but can be used on most full/low cut helmets too.
The laser cut zig-zag pattern is positioned so that it creates an opening for NVG mounts at the front. Small slits are cut around the edges for the elastic cord.l which cinches it down.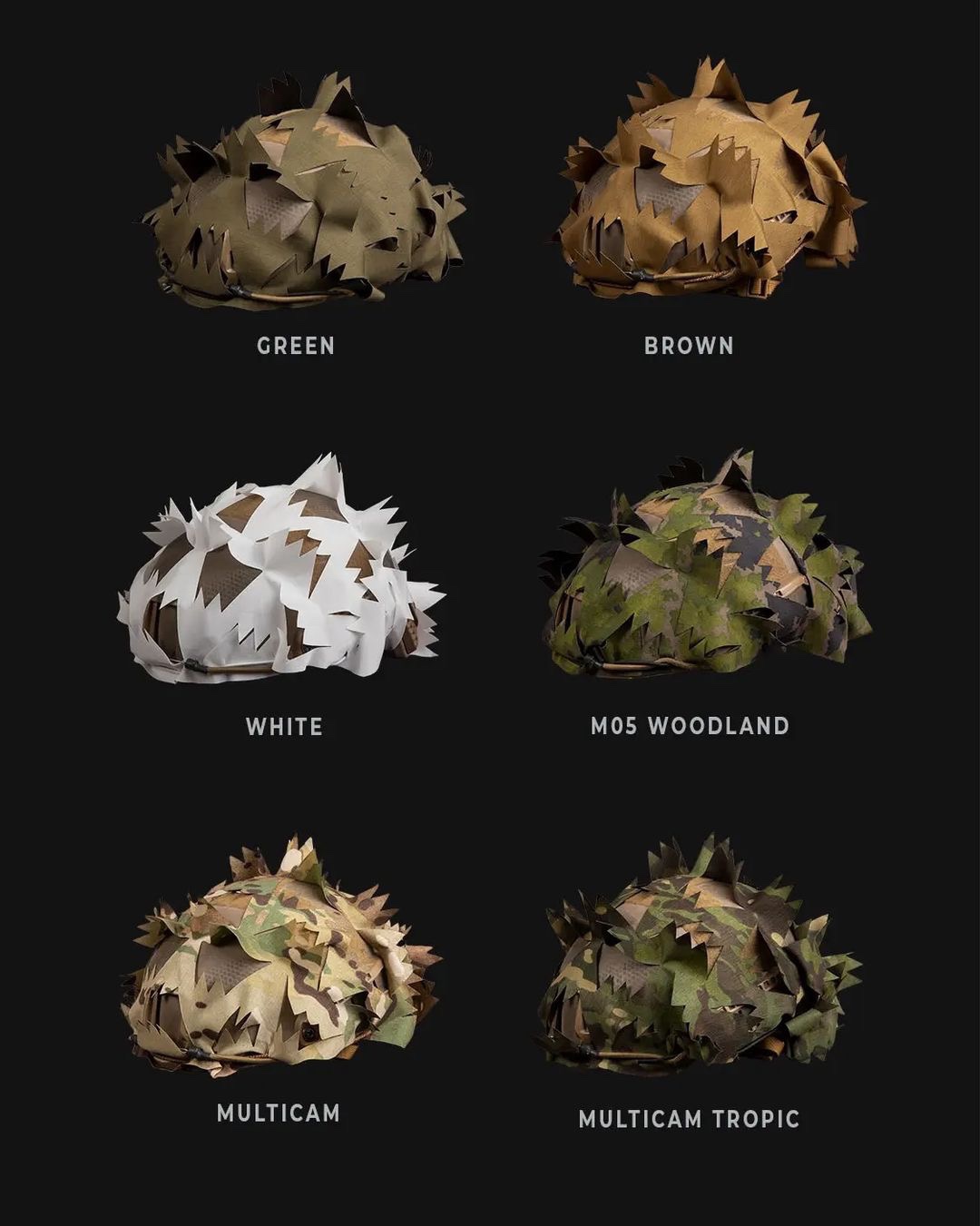 The Helmet Scrim is available in the same colors as the DIY Scrim Kit and is made from the same material, cut utilizing the same incredible space-age laser technology.
You can skip to the end and leave a response. Pinging is currently not allowed.