Bushido Tactical – Folding Linear Charge Pouch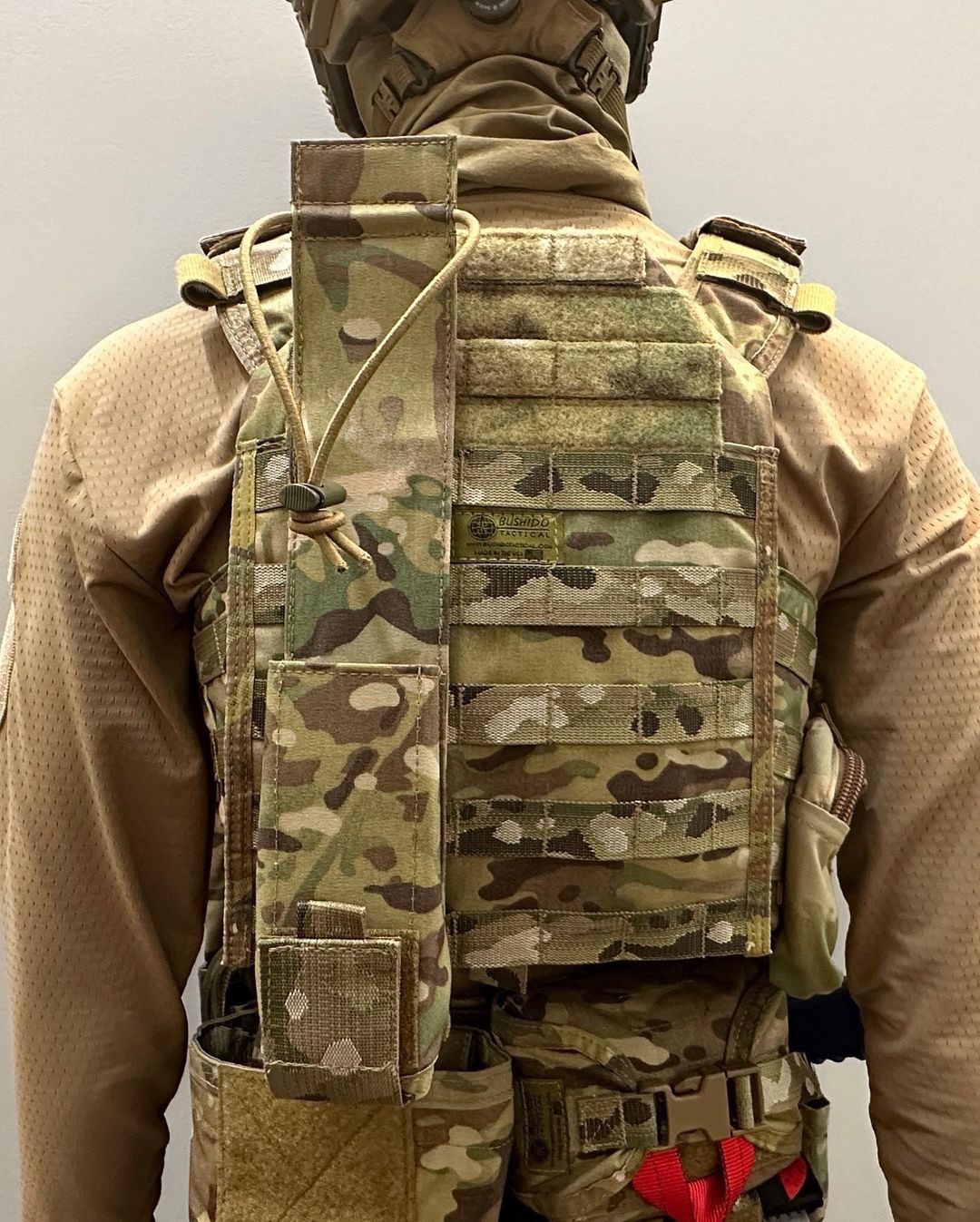 The new Bushido Tactical Folding Linear Charge Pouch features an extended mesh tube can be tucked away inside the main body when not in use.
This PALs compatible pouch will accept various pre-made charges including Esoteric's UTK.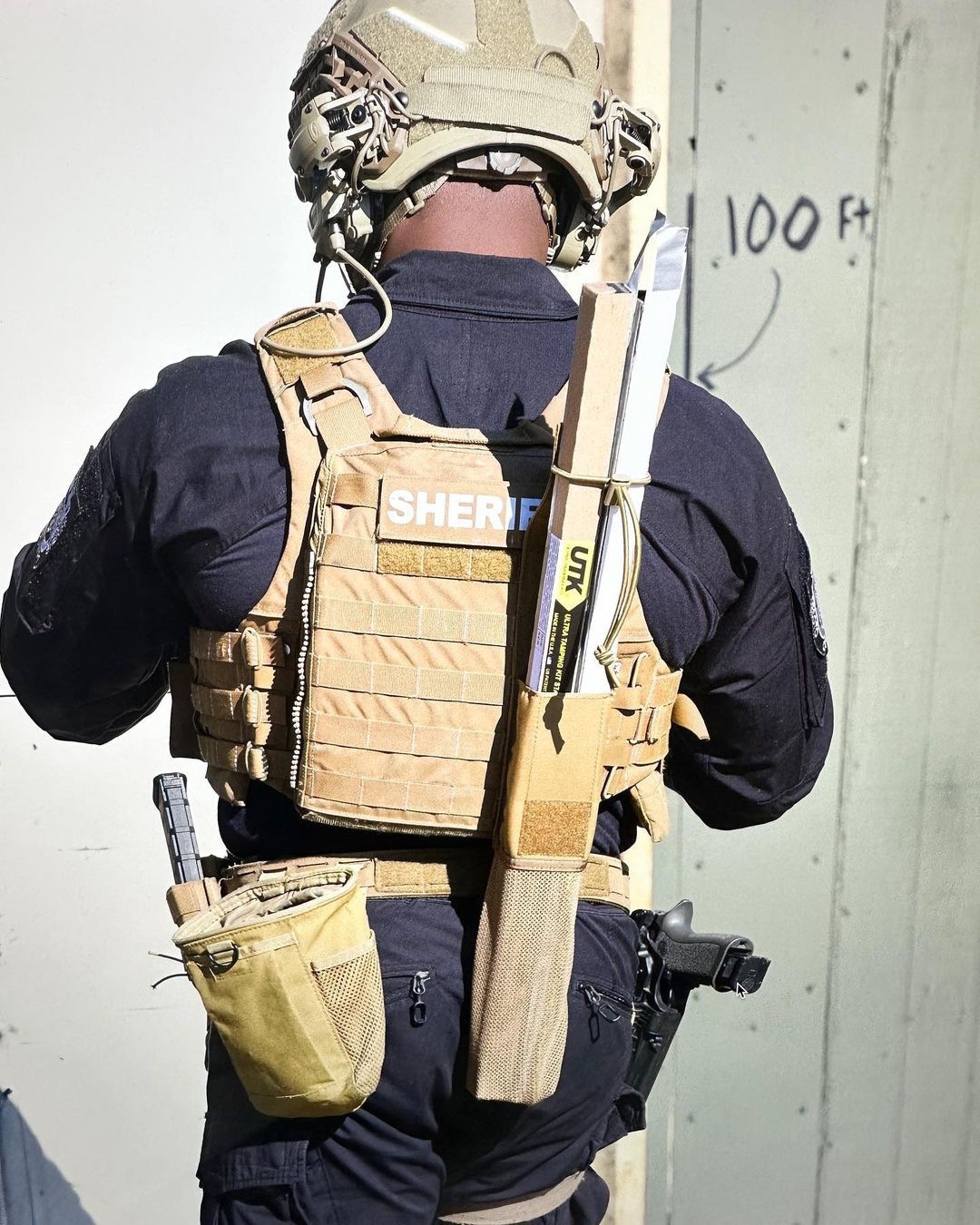 Available from www.bushidotactical.com.
You can skip to the end and leave a response. Pinging is currently not allowed.