Black Side Solutions for Specialized Mobility Requirements
With years working and deploying on mobility operations at the highest levels on no fail operations. We've been involved with industry for well over a decade to help develop equipment that will survive the rugged use equipment sees in the field.
We currently provide that equipment to our Special operations customers, government and federal agencies.
The equipment we provide is currently in use and fielded to US military units and fielded on USSOCOM vehicle platforms.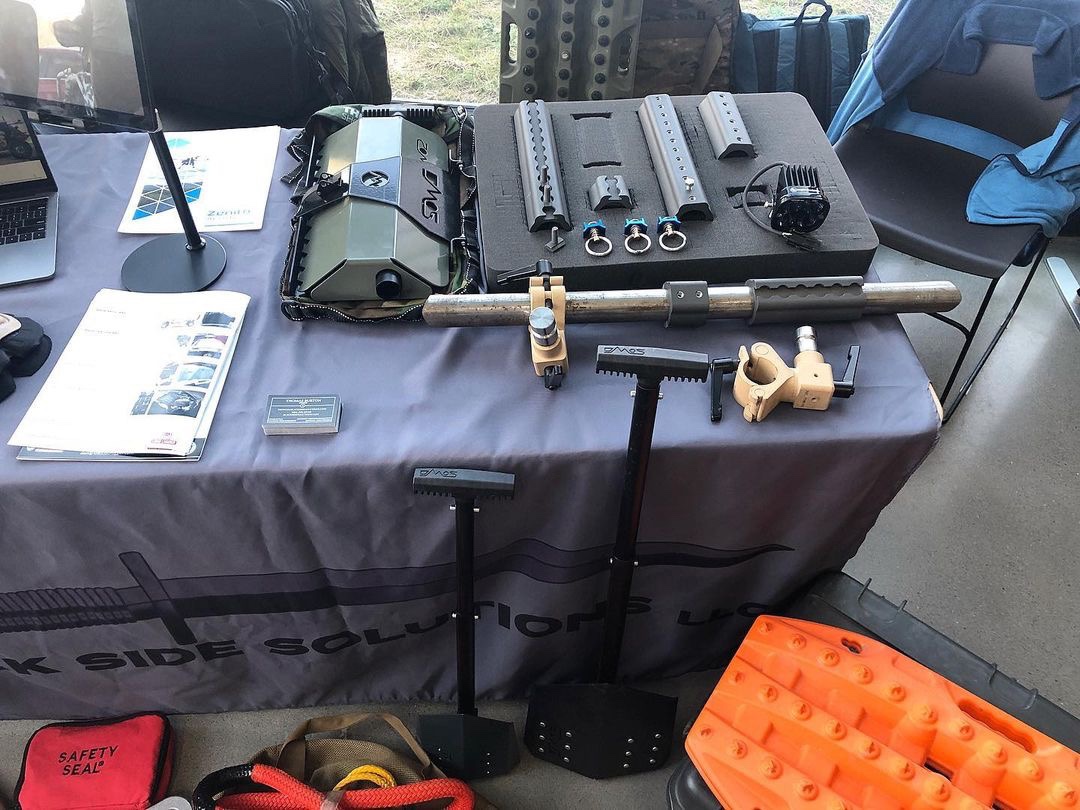 We don't only provide the right equipment but we've used in real world environments during the years of the global wars on terrorism.
From Baja Designs IR lighting, Parker Defense tactical water filtration systems to Safe-Xtract recovery kits and MAXTRAX recovery boards.
We can provide your unit with any array of specialized mobility equipment to meet your unique mission requirements.
To request a catalog or discuss your requirements , visit www.BlackSidesolutions.com or contact [email protected]
We are partnered with Noble to meet your units TLS and SOE contracting requirements.
You can skip to the end and leave a response. Pinging is currently not allowed.