Beez Combat Systems Predator Ghillie Cobra Lite
The Beez Combat Systems Predator Ghillie™ Cobra Lite  is the next step in the advancement of a wearable concealment system for the visual and NIR spectrums for the individual to help evade detection.
The Cobra Lite is produced with next generation engineering and an advanced laser cut process to accomplish the unthinkable; A very effective 3D outline breakup that is lightweight, durable, breathable and hydrophobic for the individual assaulter. 
The Cobra Lite was designed to help reduce the individual's signature and outline breakup during movement. The hexagonal laminate grid sections and laser cut ghillie pattern allows for additional vegetation and jute attachment anywhere.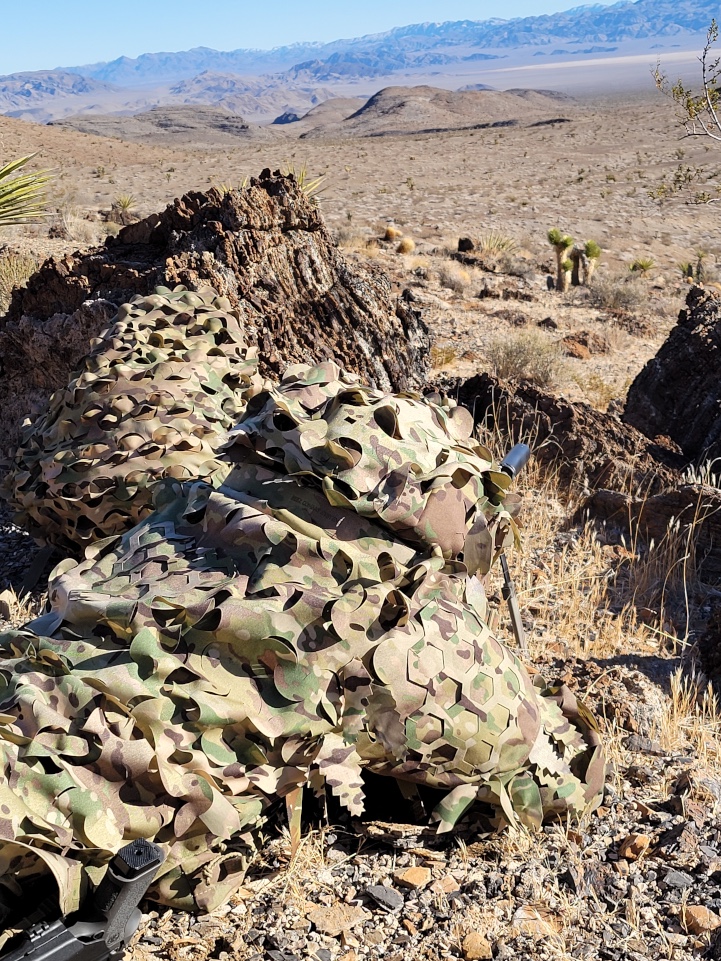 The hood section of the Cobra Lite is built to allow the use of a helmet and accessories. It has been carefully designed to move with the individual while not restricting motion and not getting in the way.
The Predator Ghillie™ Cobra Lite is the next evolution in concealment systems. There should never be a reason to stand out when blending in matters most.
Available now in multiple color options. 
Only at www.beezcombatsystems.com.0
You can skip to the end and leave a response. Pinging is currently not allowed.