AF Special Warfare Training Wing Hosts Pelvic Health Clinic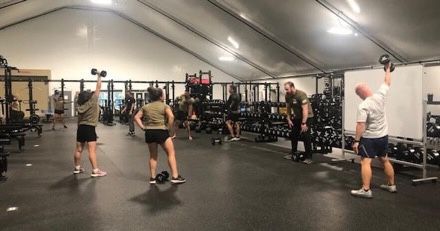 The Special Warfare Training Wing supports a rigorous training pipeline, preparing America's Airmen to meet the physical & cognitive demands required to compete in a contested environment. The physical stresses of both the female and male trainee make training taxing on their pelvic floor & abdominal wall. The prevalence of urinary incontinence for athletes is cited ranging between 10-80%, and for female athletes, 49% experience stress urinary incontinence with exercise.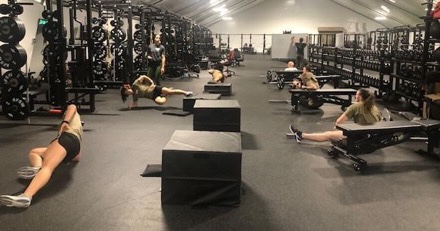 Given these staggering numbers and the physical demands placed on candidates entering the #afspecwar pipeline, Major Greene, a Physical Therapist (PT) supporting the 352 Combat Control School, invited two Pelvic Health PTs to host a 2-day "pelvic health for the athlete" course at Chapman Annex, JBSA for musculoskeletal experts serving in both the Special Warfare Training Wing and partners at the 59th Medical Wing. The Special Warfare Human Performance Squadron is the first in the DoD serving the special warfare community to understand this impact, host a training course to address the issue, and build a capability ready for America's next generation of operators.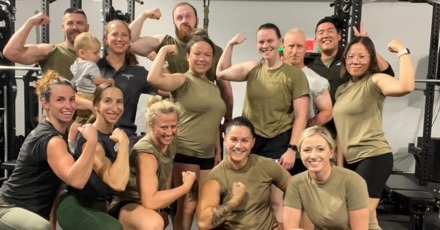 –Special Warfare Human Performance Support Group
You can skip to the end and leave a response. Pinging is currently not allowed.