215 Gear – Sniper Attachment Platform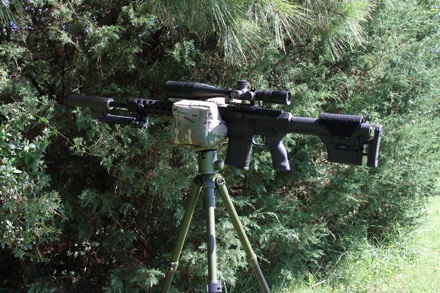 Designed as an ecosystem for the Sniper or Observer, providing versatility in mounting and configuration options. As your needs change, the system will provide mounting solutions to ensure your application end state is met. Machined with a monolithic, full width Arca Swiss rail for mounting to a RRS tripod head.
Additionally, 21 mounting holes are added for our 1/4-20 Optic Mounting Screws; with 16 M-LOK compatible channels. These channels are for mounting M-LOK compatible accessories, such as Picatinny mounting rails and specialty accessories. You can configure from a Shooting Bag platform to mounting optics, laser range finders or lasers in minutes. We are expanding accessories for this platform, based on current and future mission requirements.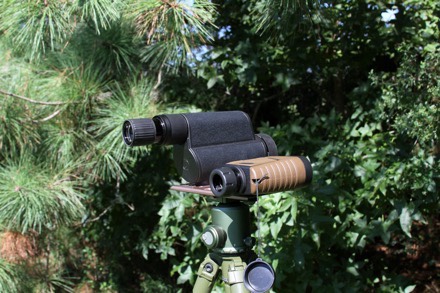 Includes: 6061 Aluminum Adaptor Plate
Does not include: Installation tools or 1/4-20×3/8" screws.
Additional accessories for purchase:
1/4-20×3/8"screws for mounting your item to the Sniper Attachment Plate.
Made in the U.S.A with 100% U.S.A 6061 Aircraft Grade Aluminum.
Anodized matte FDE or Black.
Product total weight: 5 7/8 oz.
Product dimensions: 8.5"L x 4"W x 0.5"H
www.215gearstore.com/sniperattachmentplatform
You can skip to the end and leave a response. Pinging is currently not allowed.