Wilde Custom Gear Offers "Red Dawn" Camouflage Option
For a limited time you can get Wilde Custom Gear's design in what they are calling "Red Dawn" camouflage which mimics the KLMK pattern worn by Soviet troops in the 1980s cult classic movie "Red Dawn". Get yours before it's gone.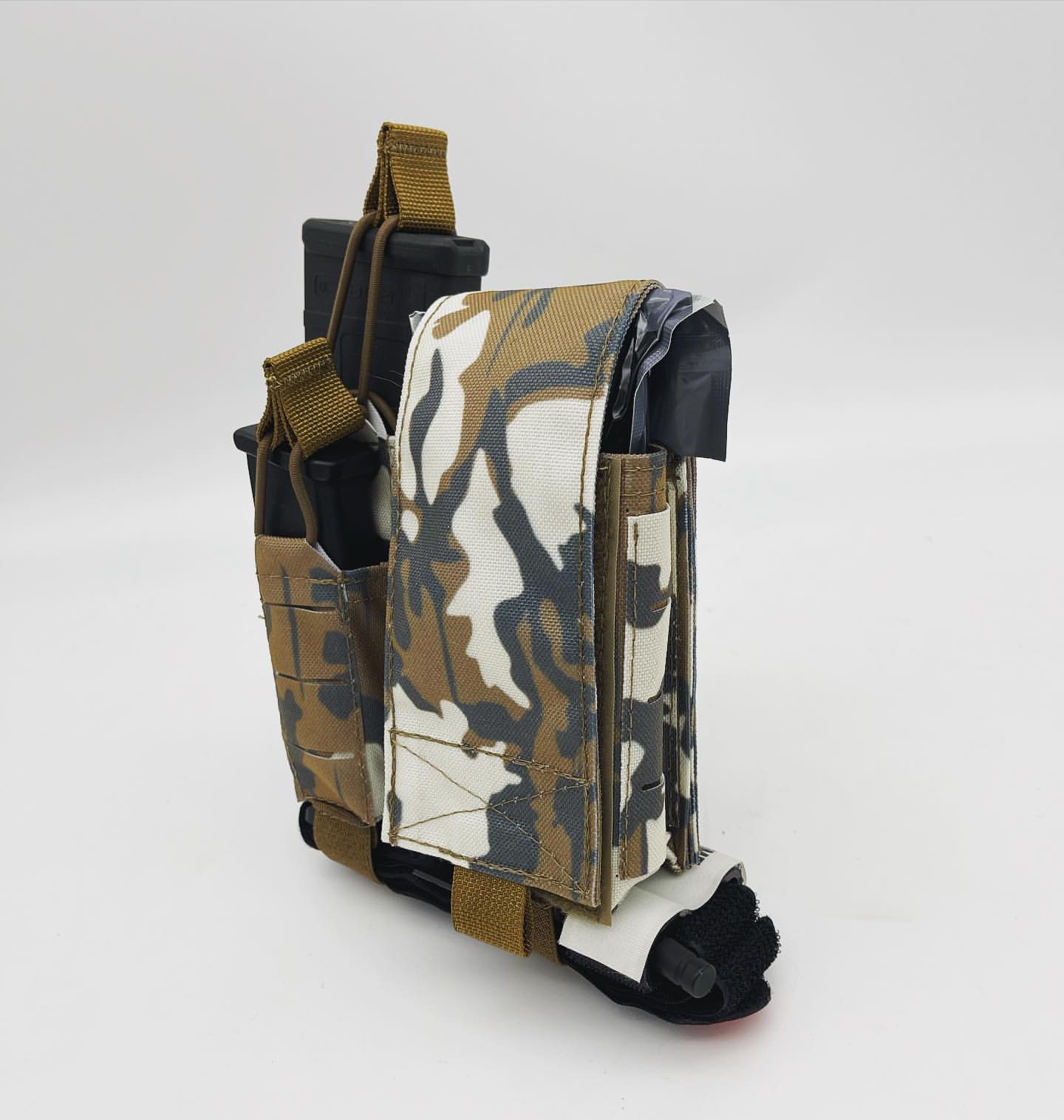 You can skip to the end and leave a response. Pinging is currently not allowed.