WhiskeyTwoFour Offering Bulk Pricing on Crye Pattern Back Panel Zippers
Bulk pricing available. IDEAL Zipper Crye Tan 499. Sold per pair. Compatible with Crye Precision JPC 2.0, SPC, AVS, and more.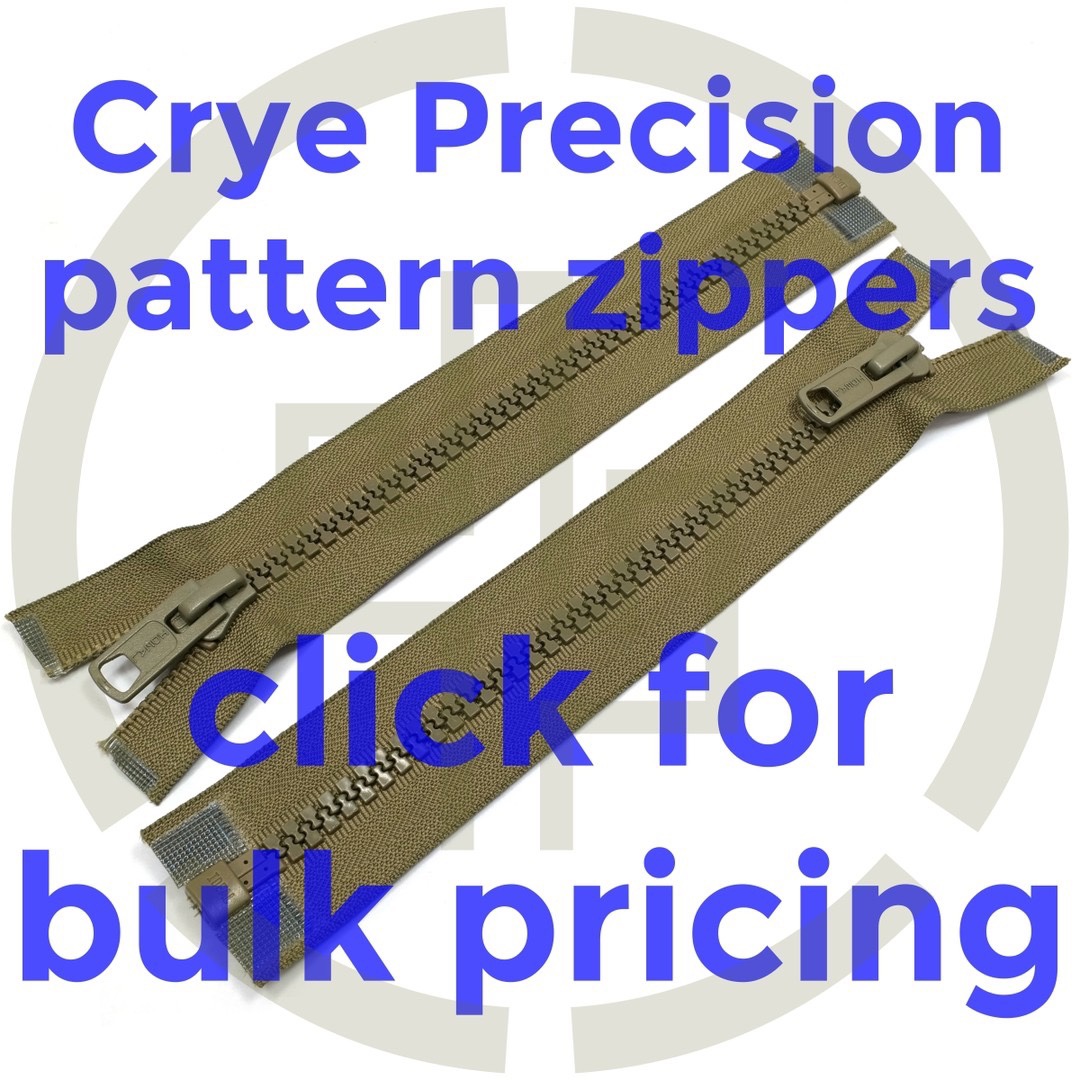 Made in the USA, A-A-56634 milspec, Berry compliant. Tan 499.
QTY 1 = 2 zippers, 1 left and 1 right. Both pin and slider side included as shown.
20+ $7/pair
10-19 $9/pair
5-9 $10/pair
1-4 $12/pair
You can skip to the end and leave a response. Pinging is currently not allowed.