VALOR Tactical Innovation, a Colorado-based US Department of Defense Prime Contractor, is excited to announce it has appointed John "JP" Pollock as Director of Business Development.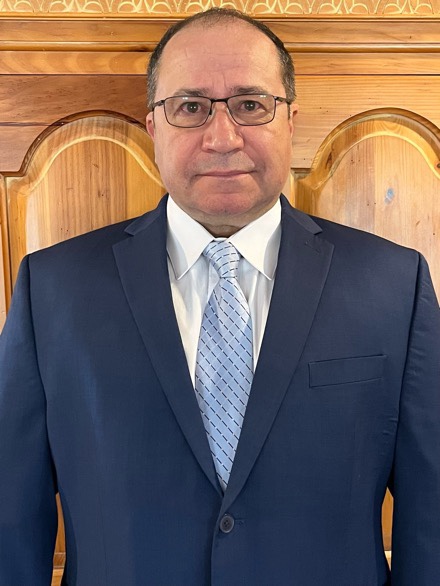 Ross Botha, Senior Vice President of Business Development, said: "We are very excited to have JP on our team, he is well-liked, very capable and an experienced leader. JP brings nearly twenty years of defense industry experience in addition to having served our nation for over twenty years before retiring as Command Sergeant Major in the US Army."
When asked, JP said: "I am thrilled to join a company with such a wonderful legacy as not only a Prime Contractor, but an innovator too. The future looks bright … Stand by for the Storm!"
VALOR Tactical will be expanding their customer base across the United States, in addition heavy emphasis will be placed on expanding the brand globally.
About:
VALOR Tactical Innovation is there for the American Warfighter, the Law Enforcement community, our Allies, and all groups defending our values and freedoms. VALOR Tactical is an innovative, vertically integrated industry leader of highly engineered mechanical and energetic devices. It serves as a Prime Contractor for each service branch of the U.S. Department of Defense as well as a broader commercial customer base of OEMs and suppliers. VALOR Tactical is continuing to expand to other industries that require extreme reliability at every phase of the design and manufacturing process.
A few of the key products VALOR manufactures are the M205 Light Weight Tripod for HMGs, the M192 Tripod for LWMGs, the ATEM, the M320A1 Grenade Launcher, M4 Barrel Assemblies, M16 Barrel Assemblies, Impulse Cartridges, EEDS, CADS, Igniters, Squibs, Headers, and several other Energetics.
You can skip to the end and leave a response. Pinging is currently not allowed.