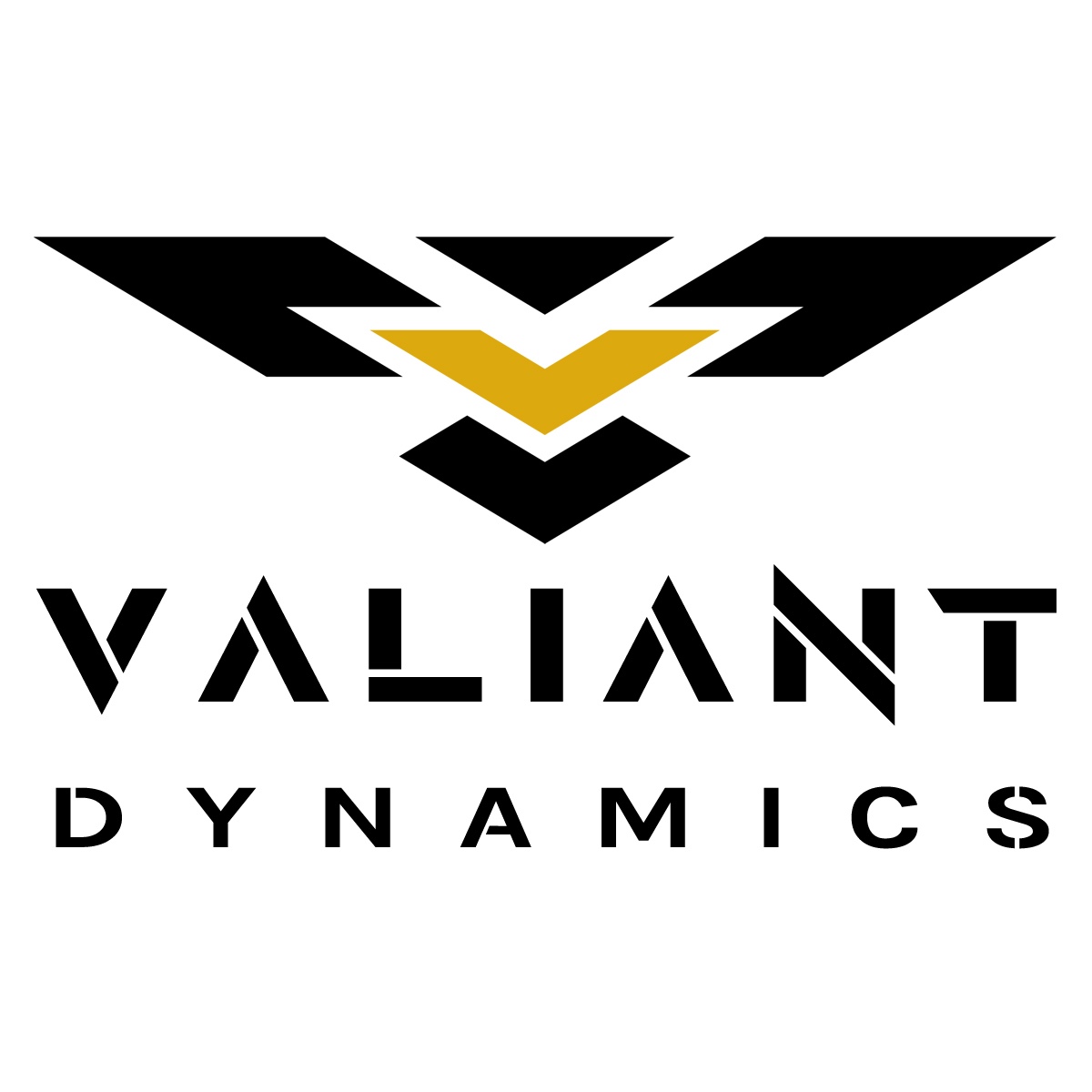 Cadillac, MI, March 16, 2023 – Valiant Dynamics, LLC (Valiant Dynamics) today announces a successful commercial product launch of the EvolvR Combat Stock in all 50 states.
Born out of the body armor industry, the EvolvR Combat Stock is a replacement buttstock for mil-spec and commercial buffer tubes featuring a first-in-class patent pending, eight-position, rubberized spur-catch that rotates and locks in place to grip the shoulder strap of the tactical plate carrier, body armor vest, chest rig, load bearing equipment, backpack, or other tactical gear for superior and stable placement in the pocket of the shoulder.
"The common complaint of gear in the shoulder pocket and the rifle slipping off the shoulder strap is always discussed at trade shows, expos, and industry days by warfighters, law enforcement professionals, and special operators." Todd Olson, partner, Valiant Dynamics.
The EvolvR eliminates the need to modify or abandon marksmanship fundamentals when wearing armor and tactical gear so the user can create a stable position, gain proper sight alignment, and manage recoil for rapid return to target and faster follow-up shots without the stock slipping off the shoulder strap or colliding with the hard amor plate.
The EvolvR Combat Stock was tested and evaluated across the US with an 89% recommendation rate. It is available online in both telescoping and fixed editions, and comes in Black, Flat Dark Earth (FDE), Olive Drab, and Dark Grey. The EvolvR White Paper, downloadable on the Valiant Dynamics website, details the EvolvR Combat Stock's design, development, and launch process.
You can skip to the end and leave a response. Pinging is currently not allowed.