TangoDown Lens Guard for the Aimpoint ACRO P2 (Direct Cut Slides)
TangoDown® Inc. is pleased to announce the release of the Lens Guard for the Aimpoint® ACRO P2 optic for use with Direct-Cut Slides (AALG-002).  The AALG-002 is made of aerospace grade aluminum and finished with a Type III hard coat anodize.  The lens guard sits at the lowest position, but offers complete optic lens protection.  This lightweight addition to your optic is easy to install (please read installation instructions first).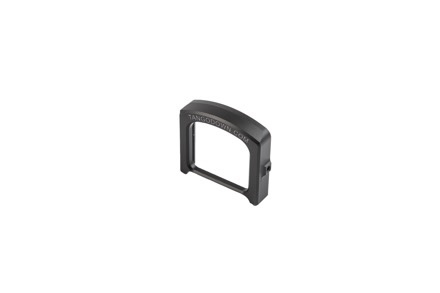 **The AALG-001 does NOT fit the ACRO P1 optic.
**For use with direct-cut pistol slides ONLY.
**Please read installation instructions prior to installing.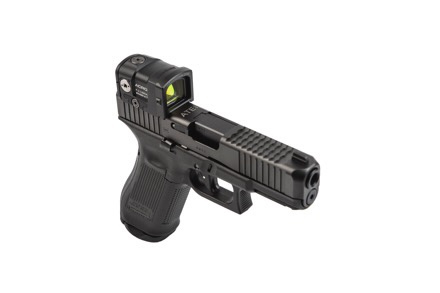 For more information on the AALG-002, visit:  
tangodown.com/aalg-002-lens-guard-for-aimpoint-acro-p2
MSRP:  $42.00
Customer Questions:  [email protected]
You can skip to the end and leave a response. Pinging is currently not allowed.