Strike Mini HandStop with Cable Management System
Look, pretty much everything you need to know is on the image up above but to save your eyes, here are the features:
-Built-in SI Cable Management System® (CMS) w/ excess wire storage (patent pending)
-Single M-LOK slot attachment with 1.70″ (43.18mm) overall length
-Cables can be routed: alongside, across, 90-degrees, U-shape or Z-shape
-Rearward angle for pull style grip options for better weapon manipulation control
-Textured front and rear finger areas for better grasp
-Built-in front and rear barricade stop
-Lightweight
-High-strength impact resistant custom blended SI Polymer Extreme material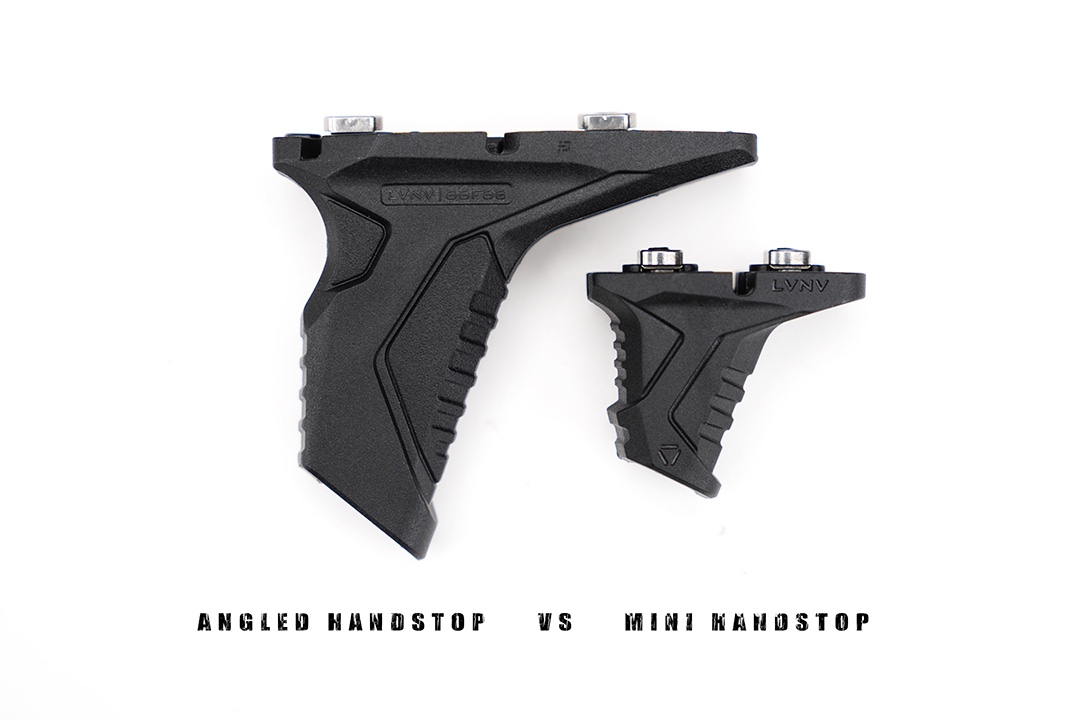 Did I mention it's available in Black and FDE?
www.strikeindustries.com/si-ar-cms-mhs
You can skip to the end and leave a response. Pinging is currently not allowed.