Raptor Tactical Teases New Load Carrying Panel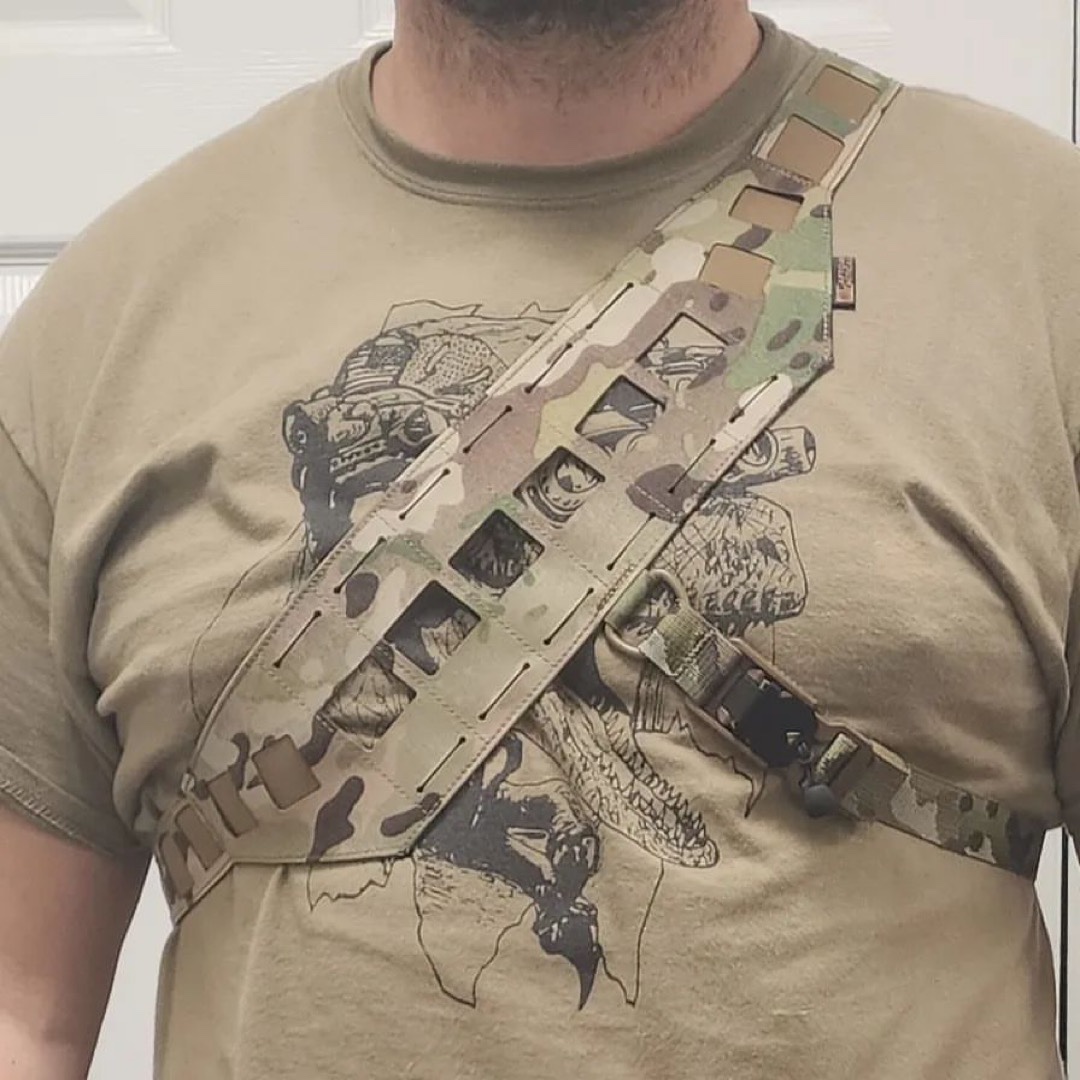 Although they don't have a proper name for it yet, Raptor Tactical has been developing this PALS compatible panel for a while. One Instagrams reader suggested the Raptor Panel.
https://www.raptortactical.com
You can skip to the end and leave a response. Pinging is currently not allowed.