PRO Ledge From Tactical Development
It's here! It's here! It's finally here! PRO ledge for TLR7 Sub 1913 light will fit your xMacro without lowering your light!
Don't run a light? They also make a version that doesn't require a light.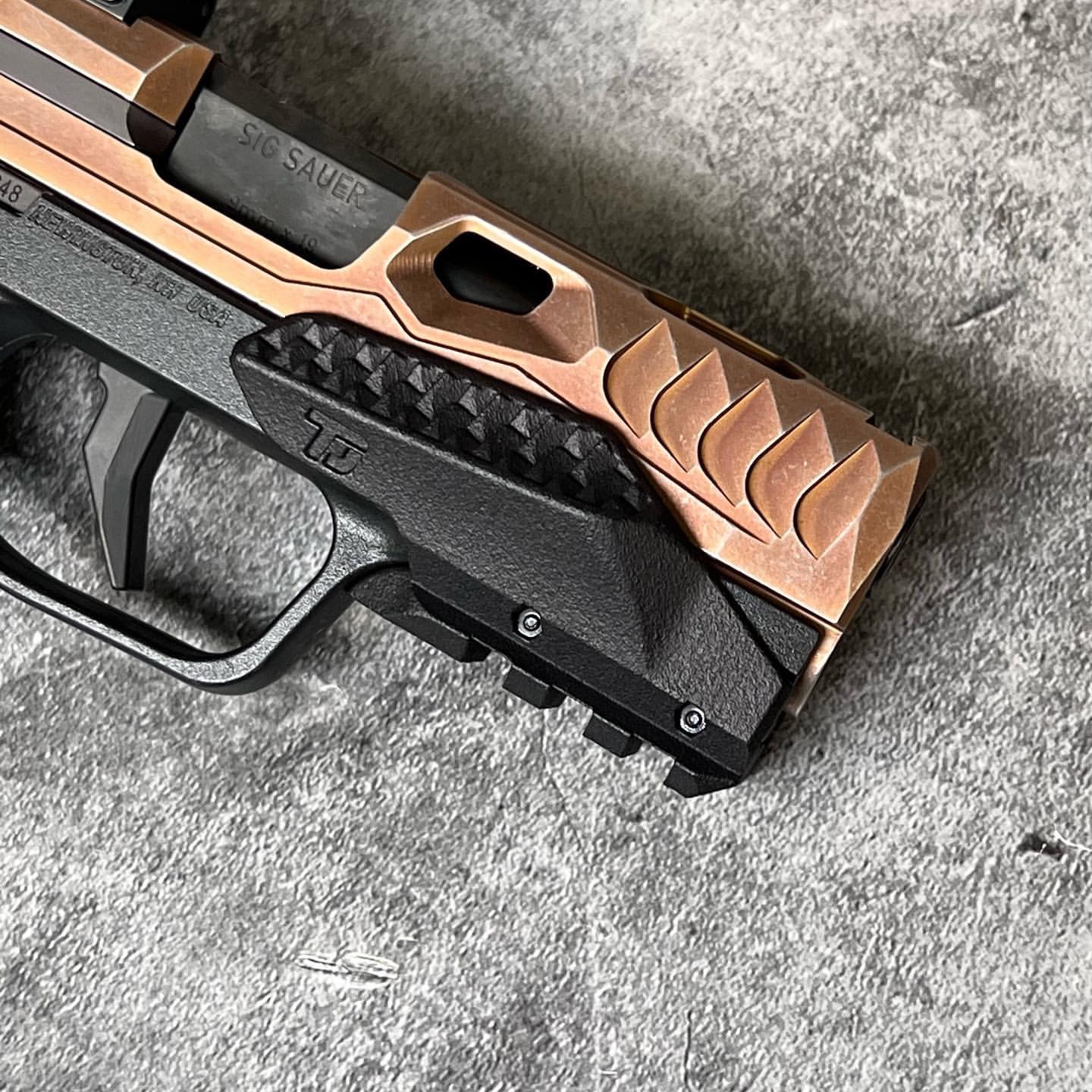 It will still fit some lights but lowers them about 1/4".
tactical.dev/collections/p365-x-macro
You can skip to the end and leave a response. Pinging is currently not allowed.