In October, I will be teaching three classes at the Apache Solutions facility in Yadkinville, North Carolina. If you would like some more information about Apache Solutions and the trainers they bring in, check out the link below.
https://youtu.be/yIykhzlkKi4
The registration links are below.
I hope to see some of you North Carolina folks at the classes!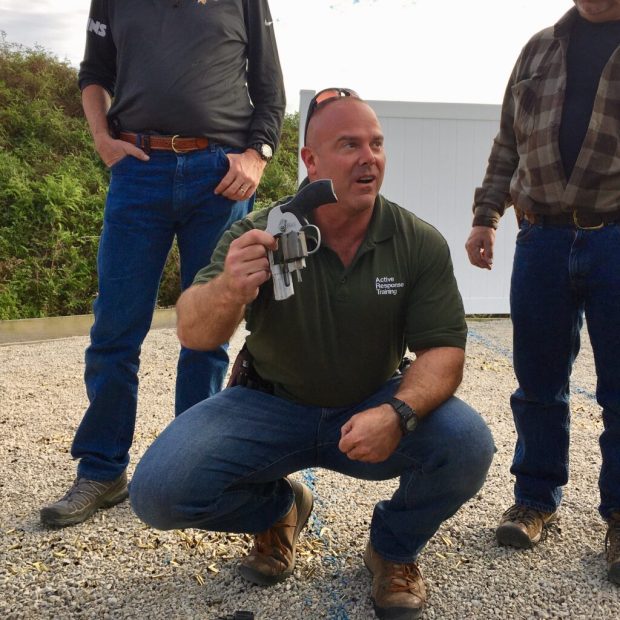 Related