NorArm Tactical Creates New Camouflage Pattern
In honor of yesterday's Constitution Day in Norway, NorArm Tactical announced their new camouflage pattern: Norwegian Flecktarn. What's more, they've introduced a new base fabric as well: NYCO Stretch.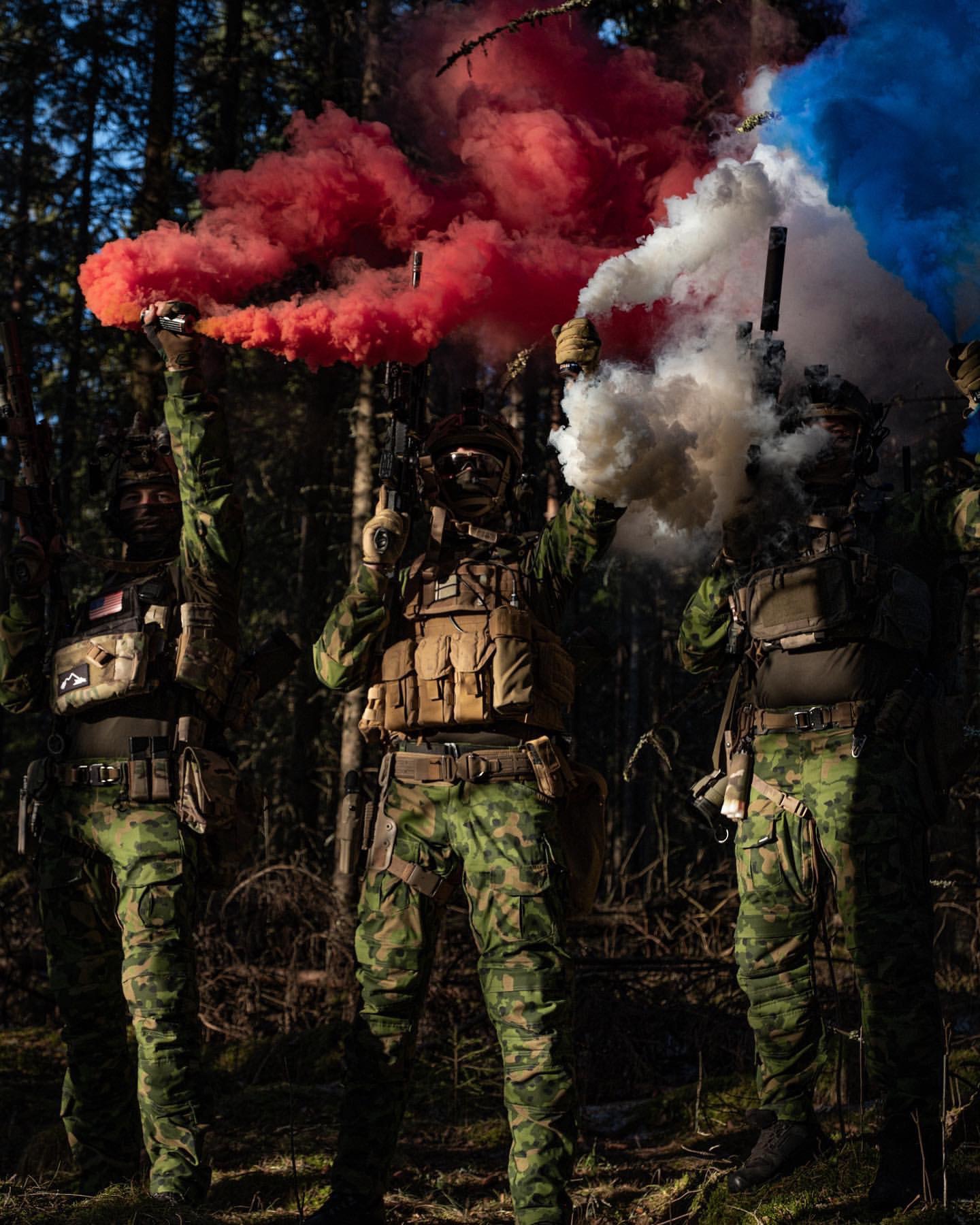 The pattern was designed by @rndr.design and features elements of Flecktarn and the shape of Norway, their home. You can see it above on either side of the current Norwegian Woodland national pattern, with a close up
below.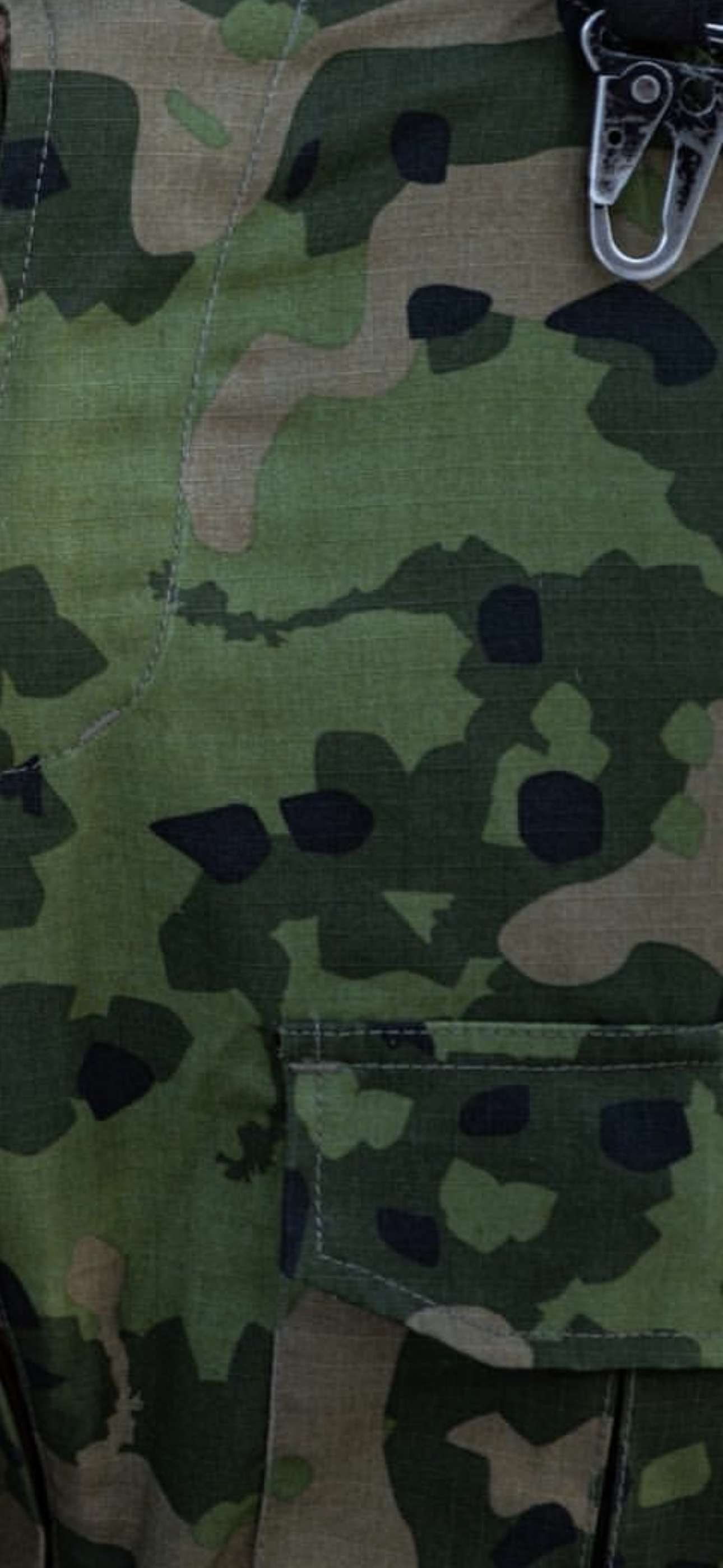 Clothing in the new pattern should be available by early June.
You can skip to the end and leave a response. Pinging is currently not allowed.