New Agilite K-Zero Plate Carrier is Live!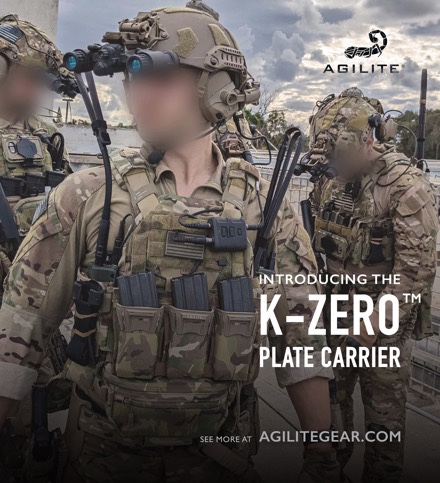 There has been an enormous buzz about Agilite's K-Zero™ since it was first shown at SHOT Show this year (see the video to understand why) and it officially launches today. 
It has been a long time coming and was developed directly with both Israeli and US SOF units, many of whom have already procured it. 
For Government purchases it's available through the DLA TLS Special Operational Equipment (SOE) Contract via Noble as well as additional contracts.
See the K-Zero Plate Carrier or purchase it here.
You can skip to the end and leave a response. Pinging is currently not allowed.