Mine Extraction Kit Tipped To Be a Hit at IDEX 2023
At this year's IDEX show in Abu Dhabi (20-24 February 2023), a compact and lightweight personal mine extraction kit (PMEK) developed by survival equipment experts, BCB International Ltd (Stand 03-C46) is tipped to be a hit with visitors.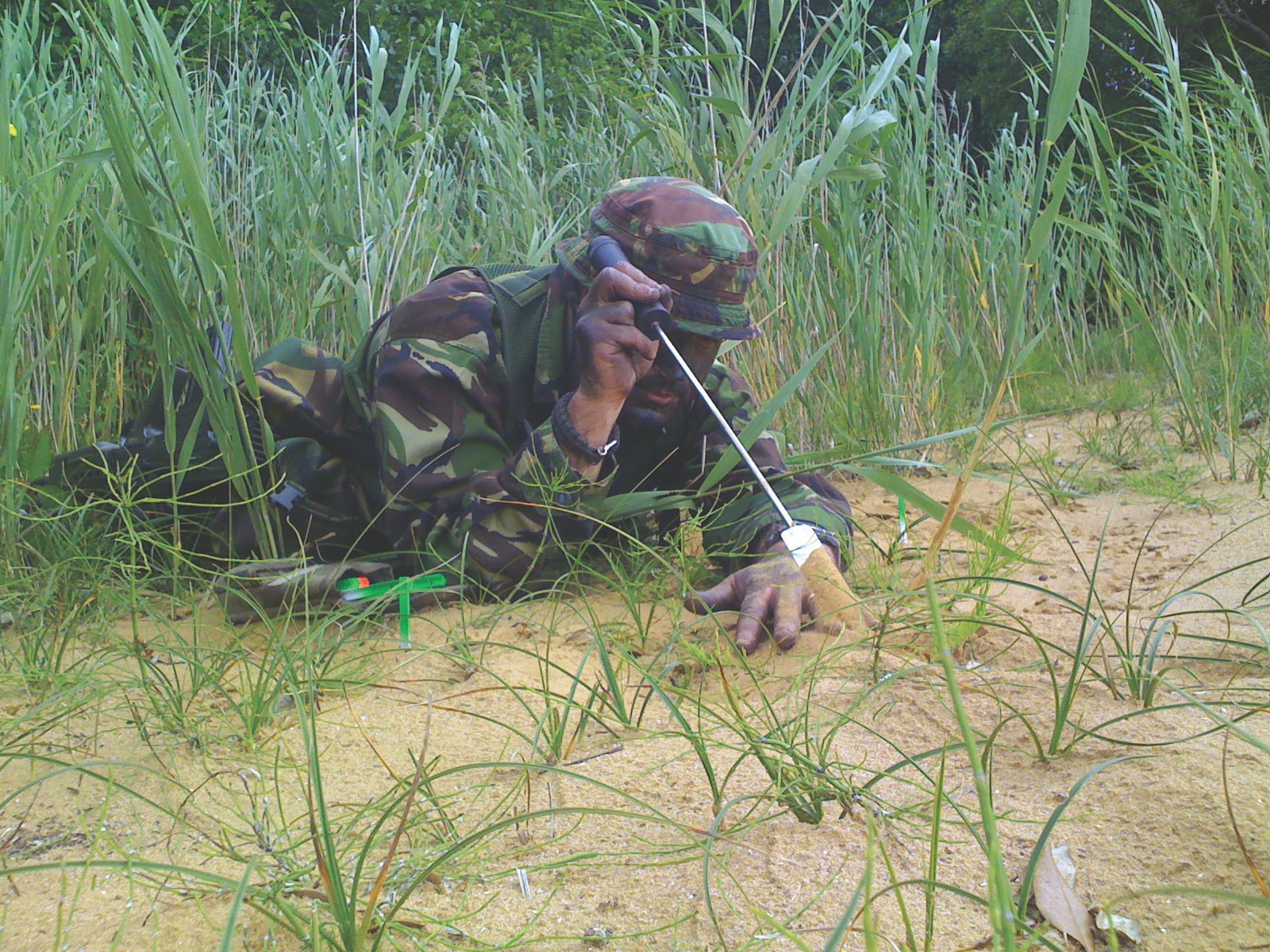 The detection of mines and IEDs presents a real challenge for dismounted military personnel. Having close to hand the means to detect these buried devices to safely navigate your way through an area laced with mines and IEDs is vital.
Weighing in at just 400 grams, the BCB Personal (IED and) Mine Extraction Kit (PMEK) is a compact, lightweight kit which fits neatly onto a MOLLE (Modular Lightweight Load Carrying Equipment) system. It is designed for dismounted soldiers as well as armoured vehicle crews to always carry when patrolling in an area of country where mines or IEDs could be hidden.
BCB International Ltd's Managing Director, Andrew Howell, said: "The PMEK can be deployed and assembled in seconds.  It contains all the key components troops needed to help extract themselves out of a mined area, day or night. It can be quickly opened and easily accessed while still attached to a soldier's waist belt or Body Armour.
Many thousands of our PMEKs have already been supplied to the Ukrainian forces.  We invite visitors to this year's IDEX show to stop by our stand (03-C46) and take a closer look at this indispensable survival item for operations in areas where IEDs and other buried unexploded ordnance could be lurking."
You can skip to the end and leave a response. Pinging is currently not allowed.