LaRue Tactical C-Note
Last week LaRue Tactical released the C-Note, a one-piece, Picatinny rail compatible iron sight for ARs designed to just slap-on and hit targets without sighting in. It has a similar sight radius and configuration to pistol sights. The name is due to its price, $100.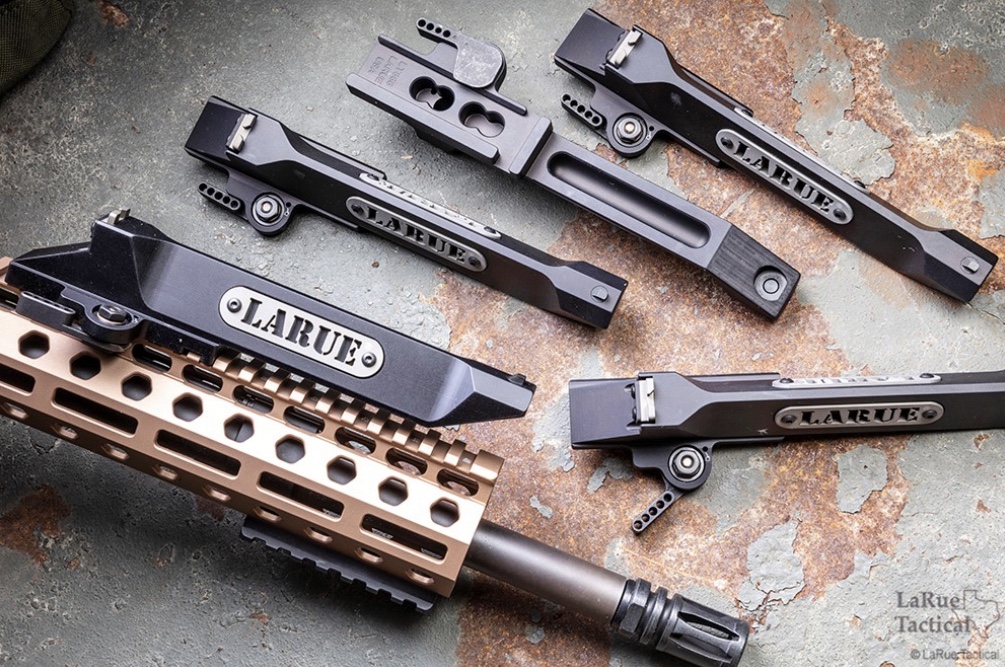 Naturally, someone asked "why?" Here's LaRue's response.
It makes sense. It's a simple sighting system that can be moved from rifle to rifle.
www.larue.com/products/larue-tactical-c-note
You can skip to the end and leave a response. Pinging is currently not allowed.