Happy 15th Anniversary To Us!
We began this journey 5 years ago on May 17, 2008 and have published most every day since then. There were a couple of missed days that first year. I hope we've lived up to the promise of that first post.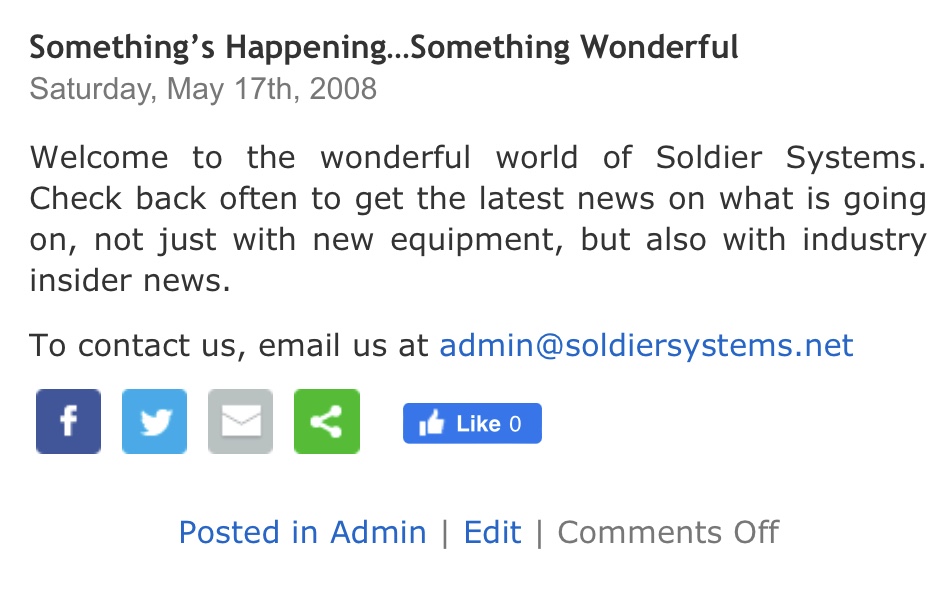 We currently stand at over 35,000 published articles. That's an average of over six per day. Not too shabby.
You can skip to the end and leave a response. Pinging is currently not allowed.