Enforce Tac 23 – FROG.PRO U.LOK
The new hotness from Italy's FROG.PRO is their patented U.LOK attachment system which utilizes magnetic studs to secure a pouch or panel to a platform.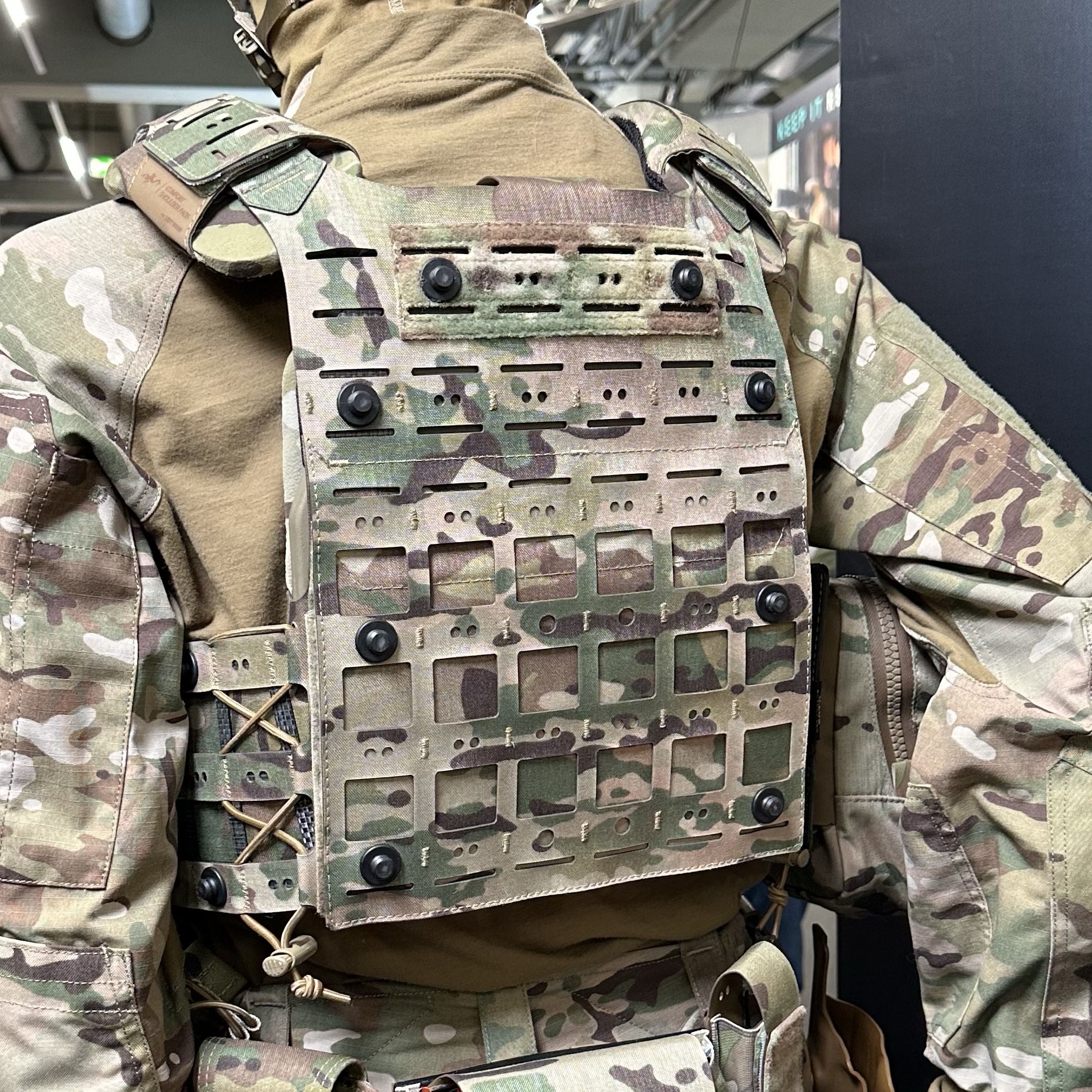 This modular magnetic attachment system allows you to quickly attach and detach panels and pouches.
Detachment is as simple of pulling one handle and the magnets snap everything into alignment.
You can skip to the end and leave a response. Pinging is currently not allowed.