CLAW Gear – Merino Seamless Baselayer Series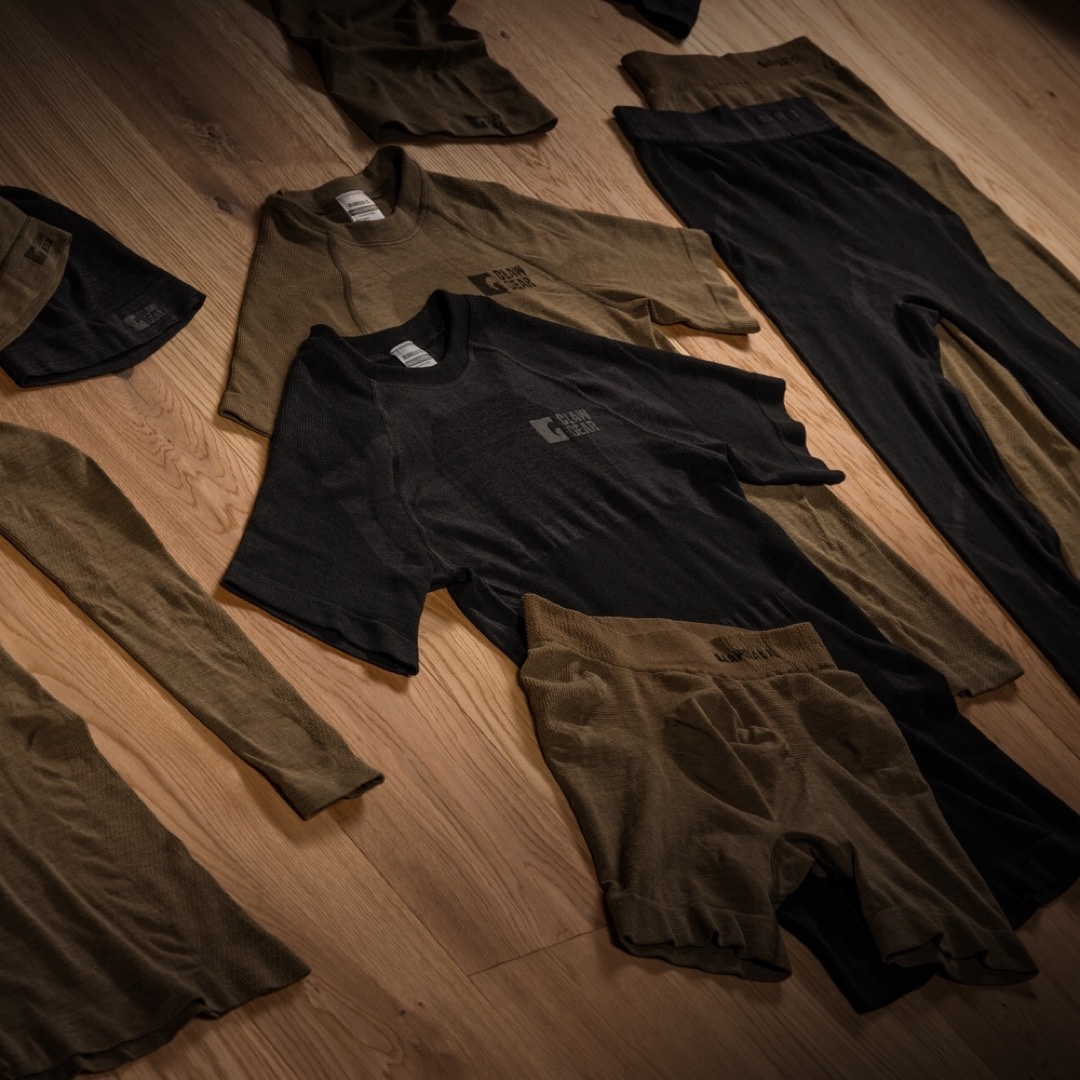 During IWA 2023, Austria's CLAW Gear unveiled their Merino Seamless Baselayer Series, a newly developed line of base layers made in the EU. They collaborated with European military alpine specialists to create this series, which is designed to serve as a foundation for layering clothing, particularly for military and law enforcement contexts. Their primary focus during development was achieving ideal moisture management, which we accomplished by incorporating ventilation zones into the design.
You can skip to the end and leave a response. Pinging is currently not allowed.