5th SFG(A) Runs Two MRZR in MINT 400 Race
5th Group entered two Polaris MRZR Alphas in the recent MINT 400 Offroad race in Primm, Nevada.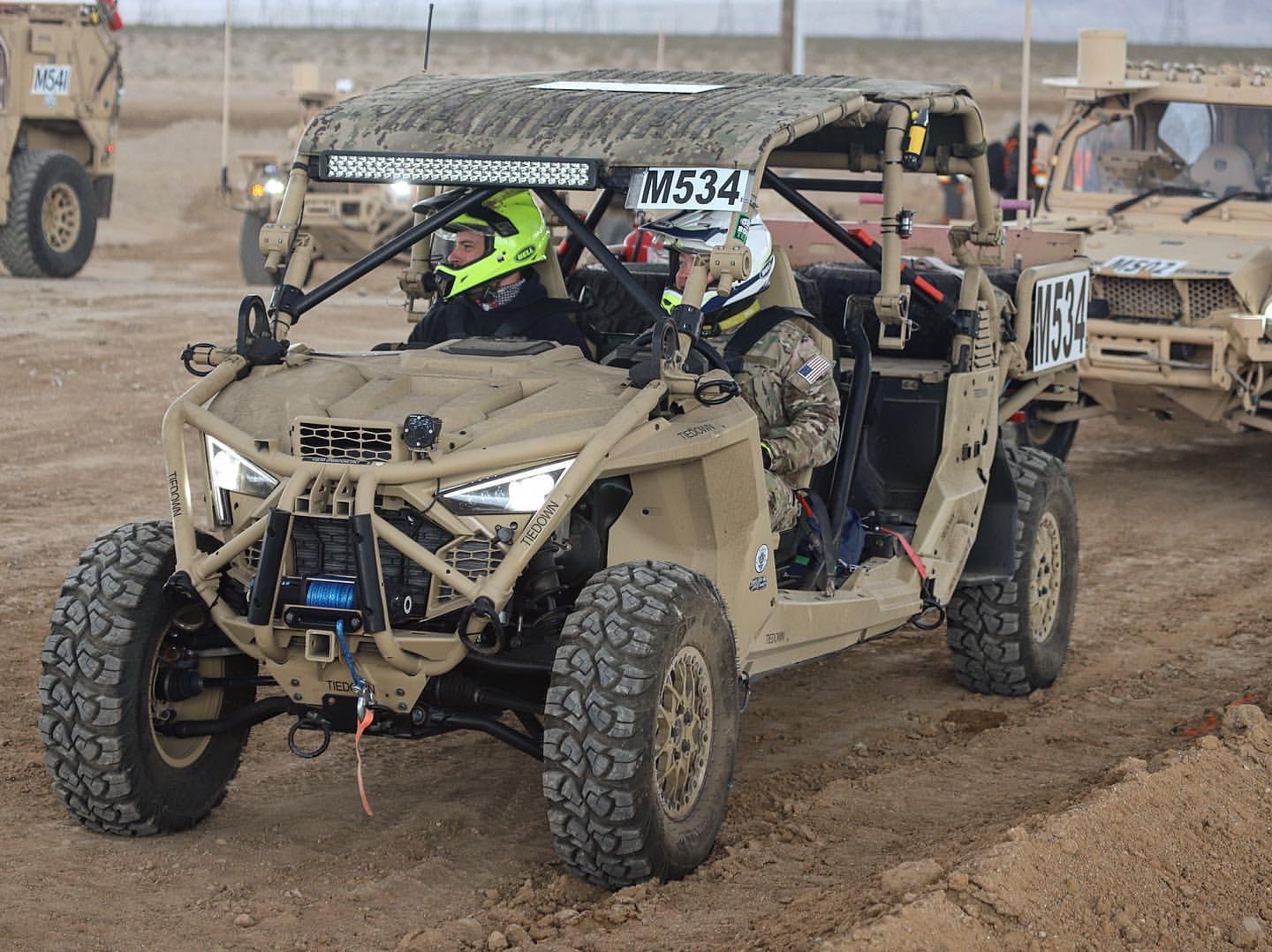 Special Forces Operational Detachments negotiated the long distance, off-road course to hone their skills and vehicle maneuver capabilities.
You can skip to the end and leave a response. Pinging is currently not allowed.