215 GEAR Has Acquired Carbon Tactics and GearFur
May 10th, 2023
BLUF: Virginia Beach, VA– 215 GEAR™, a 100% Service Disabled Veteran Owned and operated company, has acquired both Carbon Tactics and GearFur brands.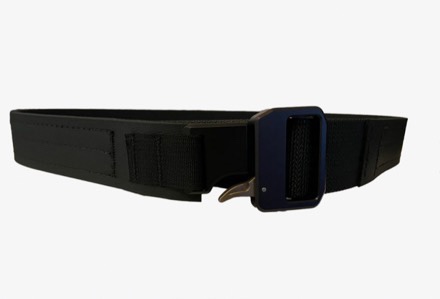 Background: Founded in 2007, 215 GEAR™ has provided the Special Operations and Federal Law Enforcement communities with customized solutions for gear and equipment, primarily focusing on sewn products. In 2021, 215 has stood up CNC machining in house, developing solutions for its clients in the area of machined solutions. With the increased capability, 215 GEAR™ has been able to provide the end user with customized solutions, the same way as with its sewn products division. 215 GEAR™ has always been a family owned and operated company, making its products 100% in the USA.
Founded in 2010, Carbon Tactics and GearFur have provided unique products for the EDC, First Responders, Military, Police and civilian markets. Successfully starting and funding 21 Kickstarter campaigns, Carbon Tactics has provided unique and highly engineered products in the above categories. Both companies were owned and operated as a family owned and operated business, making their products right in the USA.
Way Ahead: The Carbon Tactics website will continue, legacy products will be added back in stock as production gets under way. The GearFur latch mechanism will be added to the 215 GEAR™ tactical line of K9 products. Additionally 215 will add a civilian category for the everyday dog lover.
Closing Comments: 215 GEAR™ is excited for this announcement and the opportunities this acquisition will allow us to offer our customer base. This purchase was right in our core competencies of sewing and machined solutions, additionally reaching a new audience of customer base. We look forward to continuing the Carbon Tactics and GearFur legacy of offering great products, supporting the American worker.
You can skip to the end and leave a response. Pinging is currently not allowed.